Stream endless entertainment
maxTV Stream packages include TSN and Sportsnet, your local CBC, CTV, Global, and Citytv stations, and much more. Get endless entertainment right in your home, or take it on the go with the SaskTel maxTV App. That's epic entertainment - starting at just $24.95/mo.
With maxTV Stream, you can watch...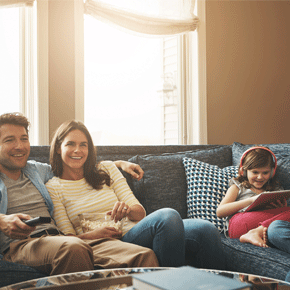 ...what you want
With over 160 channels, maxTV Stream has the best of live TV. Need more? Your media box comes with YouTube and Netflix already installed. And you can load up your box with more apps from the Google Play store.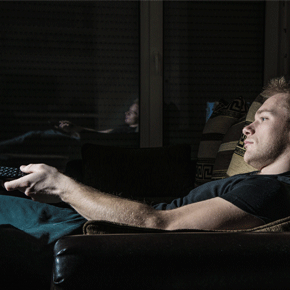 ...when you want
Time for a night in? Or maybe a few? Binge your favourite show or rent the latest blockbusters with maxTV On Demand.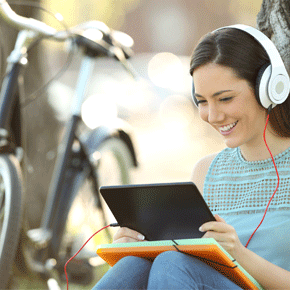 ...where you want
The SaskTel maxTV App lets you watch on your smartphone or tablet anywhere in Canada*, literally anywhere – the car, airport, brunch line-ups, or enjoying lake life. And you'll get access to maxTV Go Apps too.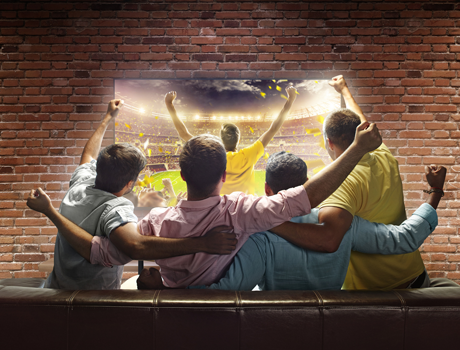 Restart TV
Tuned in late? The Restart TV feature is like having your own time machine. You can restart select programs up to 72 hours after they aired.
View Restart TV channels
It gets even better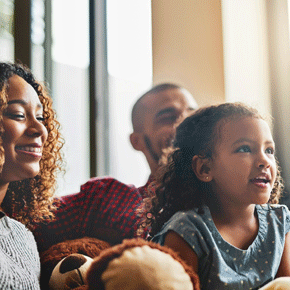 TV that knows you
With maxTV Stream, the more you watch, the more it gets to know you and recommends movies just for you—it's like a new best friend. It's so smart, if two people are logged in, it recommends programs you'll both love.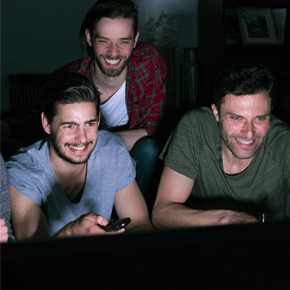 No slowing down
Sharing is a good thing, but not when it comes to your Internet connection. Get maxTV Stream Premium and you don't have to share. Your media boxes have a separate and dedicated Internet connection, not shared with your other connected devices.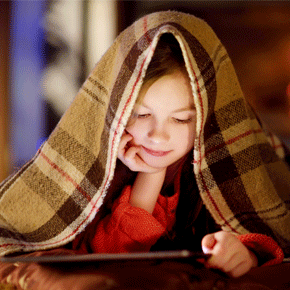 Kids Zone
Get access to tons of kid-friendly shows that are currently airing, along with the on demand TV channels you subscribe to, like Treehouse and Family. It will keep the kids entertained and you won't have to worry about what they're watching.
maxTV Stream requires a media box from SaskTel. See sasktel.com/streampromos for media box deals.
SaskTel maxTV app
The SaskTel maxTV app can be accessed anywhere, specifically meaning anywhere in Canada with an internet connection.
Must have an active maxTV or maxTV Stream subscription to log into the SaskTel maxTV app.
To access the SaskTel maxTV app through your mobile device or tablet, you will need to register for mySASKTEL and link your maxTV or maxTV Stream account.
A total of 5 devices can be logged into the SaskTel maxTV app at the same time, and a maximum of 3 devices can be streaming content at the same time.
Residential customers are eligible only. Business customers are not eligible.
Data charges may apply when using a wireless network. Check the wireless terms of service with your provider. SaskTel wireless customers can use the mySASKTEL app or see sasktel.com/myusage for data usage.
Due to agreements with content providers, some content that is available on your in-home media box may not be available on the SaskTel maxTV App.