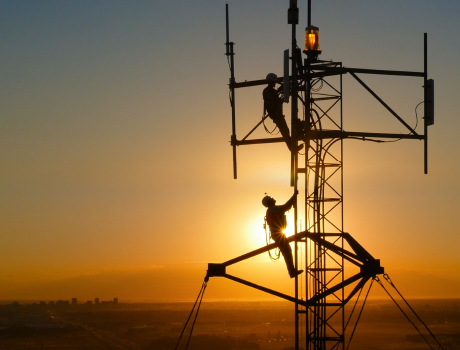 Invested in 5G and SK
We continually evolve our networks for the people of Saskatchewan. 5G is now available in select locations and is growing, providing faster speeds, greater capacity, and better response times. And with Saskatchewan's largest LTE network and free unlimited data on Saskatchewan's largest Wi-Fi network,1 we've got you covered wherever you go!
Learn more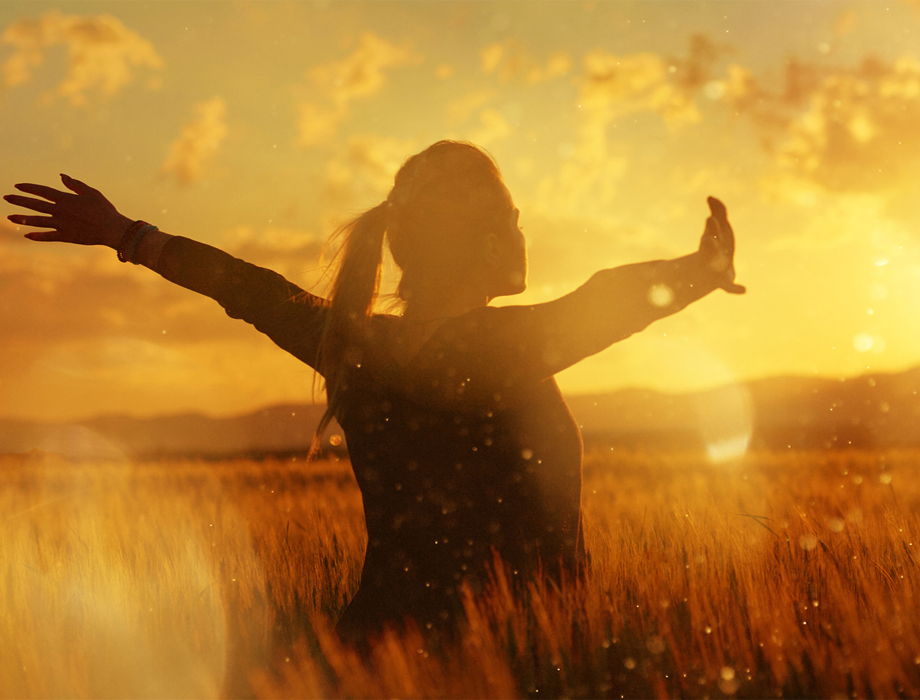 Unlimited Canada-wide data
Send as many photos and stream as much content as you want, worry-free, with our unlimited wireless plans.2 Plus, you can get our exclusive VIP 20 unlimited plan when you bundle with maxTV or maxTV Stream and select Internet plans.3
View unlimited plans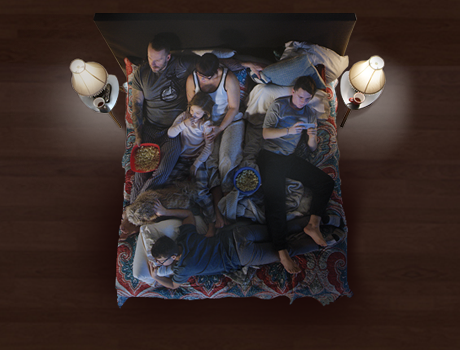 Plans to share
With our shareMORE plans, you can make a voice and data plan that's perfect for you. First pick your voice option: Nationwide or Canada & U.S. Then choose the data amount you want. Best of all, you can share your data with multiple devices.
View shareMORE plans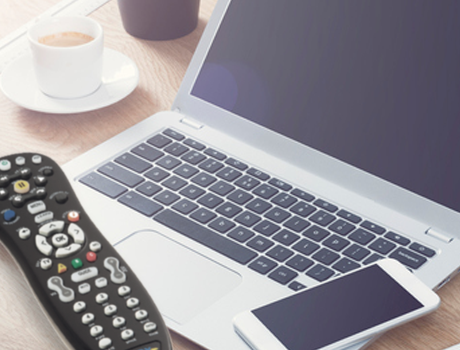 All you need is one
You don't need multiple providers. We're the only one that lets you bundle your wireless and home services. Bundle your services and save more with SaskTel.
View popular bundles
And so much more!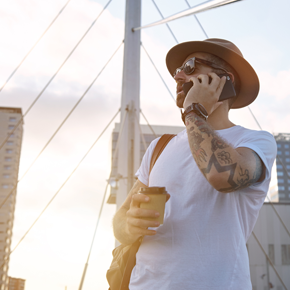 Upgrade your way
Get the phone you want, when you want. You can upgrade early, trade and upgrade, and pay $0 upfront with Plus Pricing.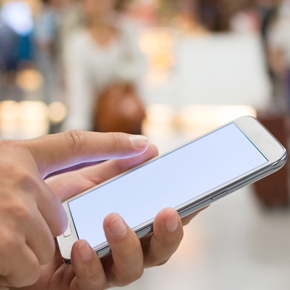 Based on total access points.
Speed reduced when data limit is reached for unlimited plans. See our Wireless Fair Use Policy.
Conditions apply to VIP 20 plan. See wireless plans for details.