Already a noSTRINGS Prepaid Customer?
Featured Phones
Bring your own phone, or get special noSTRINGS Prepaid pricing on select new phones.
View all featured phones
Flexible Voice and Data Plans
Get all the talk, text and data you need, for one great monthly price - with no contracts!
View all plans
Customize Your Plan
Add the noSTRINGS Prepaid features you need. Here are just a few of our most popular add-ons.
View all add-ons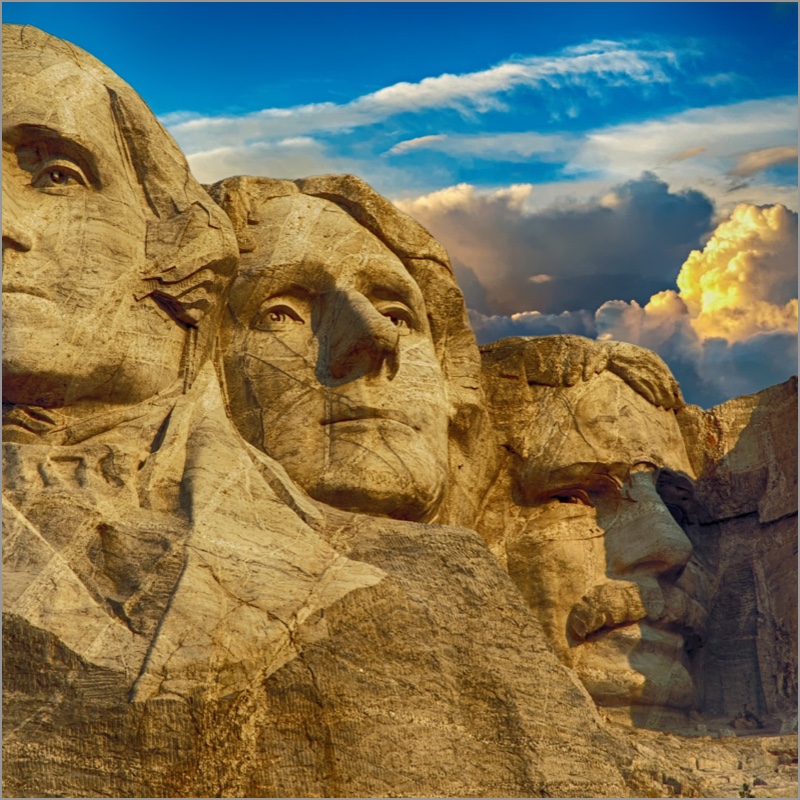 Travelling in the U.S.
Take your noSTRINGS Prepaid phone with you to the U.S.! It's simple and affordable with noSTRINGS roam & RELAX U.S. Daily rates.
Learn more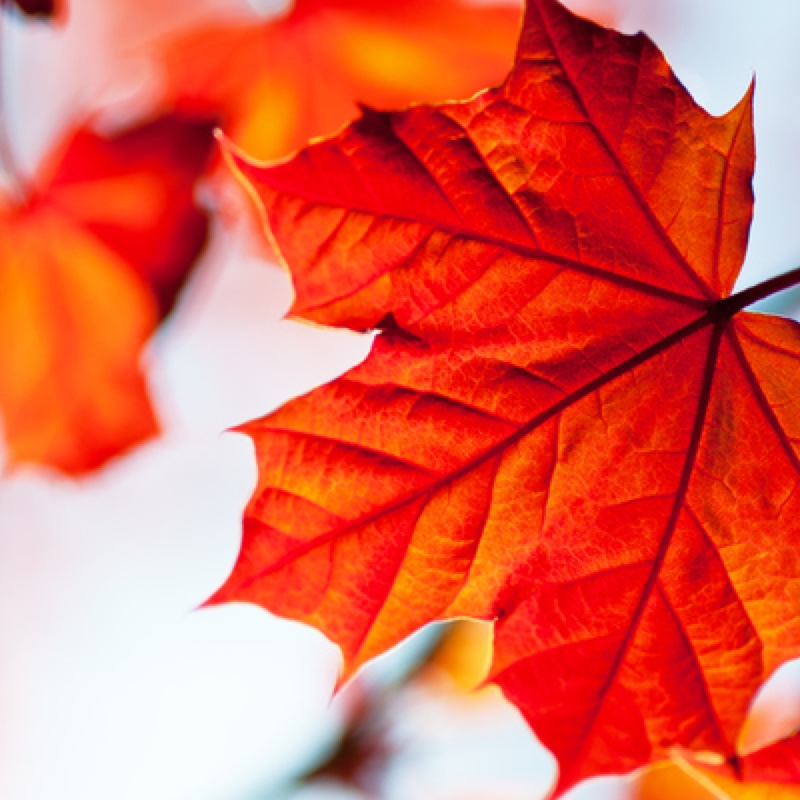 New to Canada?
With SaskTel noSTRINGS Prepaid, you can:
Get UNLIMITED international text and picture messaging with all monthly plans
Add an International Long Distance Add-on to make calls home even more affordable