Prepaid Wireless Service
Prepaid Wireless Service
With a prepaid account you can...
close
View your Prepaid Wireless Account
Create or cancel Auto Top-up payments
Check your balance
View recurring monthly charges
View 6 months of payment history
Apply a Data Add-on
Top up a Prepaid account
Instantly top up your Prepaid wireless account with Interac online payments or your credit card. You can make a one-time payment of $10, $20, or $50, any time you want.

Schedule an Auto Top-Up by logging in to your Prepaid account.
Top up now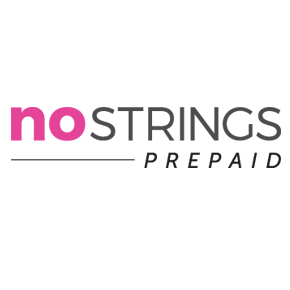 Prepaid phones
Check out our most popular prepaid phones.
Shop for a phone
Prepaid plans
Get all the benefits of talk, text and data from SaskTel, with no contracts and no credit checks!
Find a plan
Prepaid add-ons
Get popular add-ons like data, long distance, calling, text messaging, voice mail, and call display.
Learn about add-ons