Network
Get on Canada's largest wireless network
View map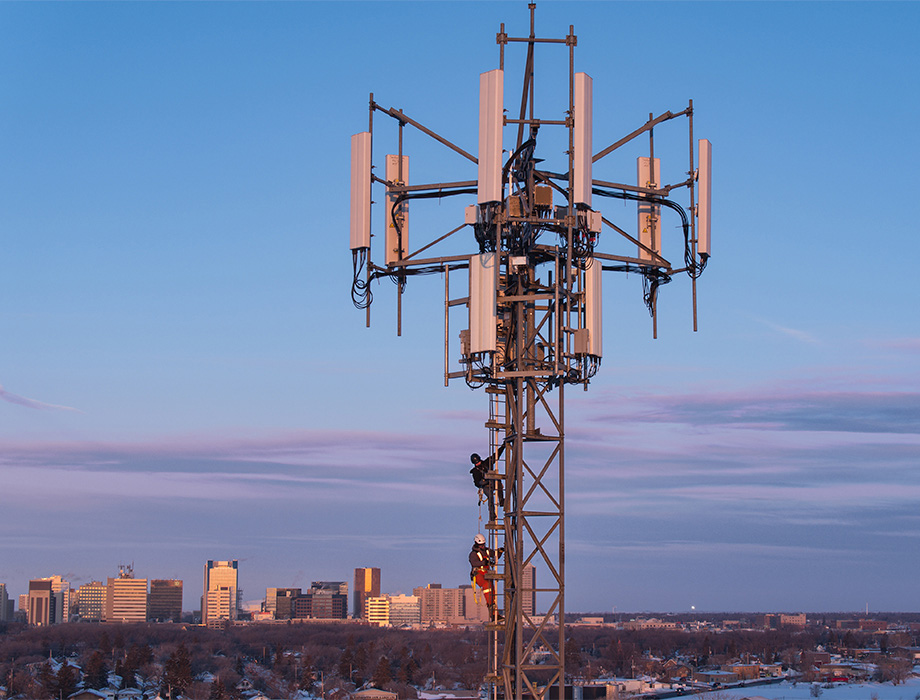 Connecting the Future with 5G
Our network is evolving with the future of 5G and will be able to support more devices, with faster speeds and less delays to enhance our customers' experience. 5G will provide a greater capacity, reliability, extremely fast response times, and ultra-low latency.
In 2023-24, we're investing a record setting $160.0 million in wireless infrastructure which will allow us to upgrade more than 260 cell sites to 5G. At the end of 2022-23, 5G covered over 50% of Saskatchewan's population. By the end of 2023-24, 5G service will be available in Saskatchewan's nine major urban centres, along major highways, and in rural or resort areas. We'll also be expanding our 5G 3500MHz coverage, which is a mid-band spectrum that will improve SaskTel's 5G network by delivering additional speed and capacity, to more urban and rural communities in the coming years.
5G is available Canada-wide in select locations and will continue to expand. View 5G coverage.
See 5G and LTE Network Enhancements for a list of recently implemented and upcoming enhancements.
Learn more about how to connect to the SaskTel 5G network and 5G 3500MHz coverage at Connecting your phone to the SaskTel 5G network
How fast will it go?
Depending on your wireless 5G device, 5G speeds could be as high as 1.2 Gbps, giving you optimal speeds for gaming, streaming, and more!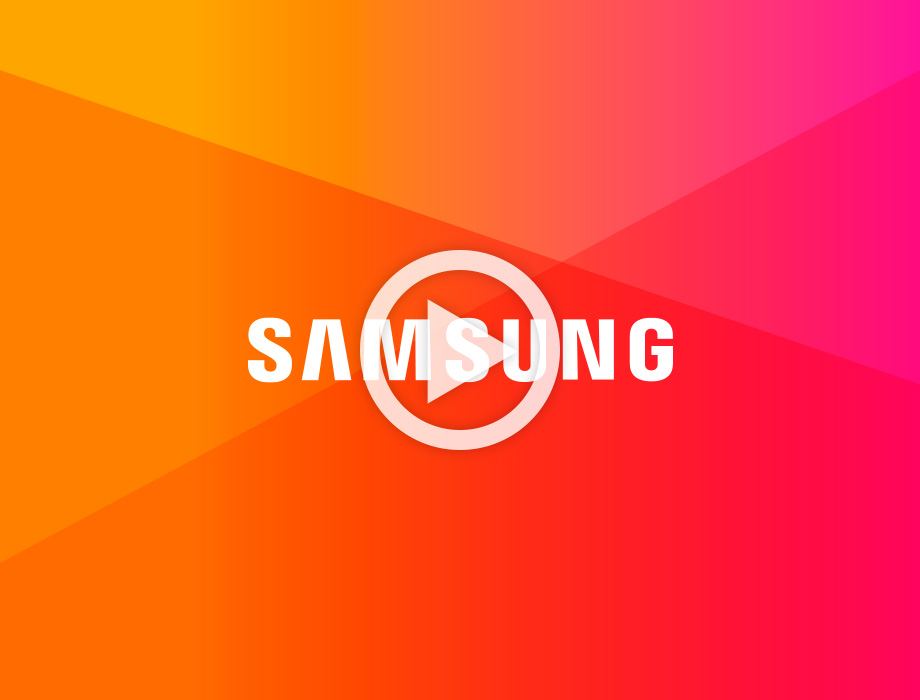 Samsung: Pure Innovation!
We've partnered with Samsung to transition our network to 5G and beyond! As the new Samsung equipment is rolled out, the network will be faster with more capacity and will allow us to offer new and exciting services to our customers.
The Samsung network will lay the foundation for future technological developments and the modernization of wireless communications in Saskatchewan.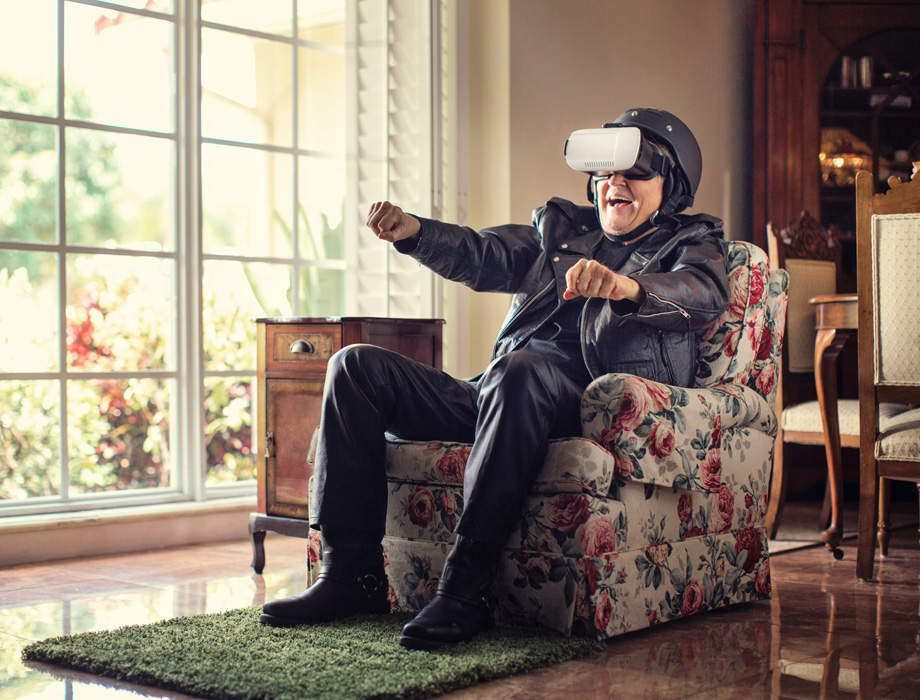 Gaming and VR
5G will provide faster response times and lower latency, meaning you'll be able to have a high-quality gaming experience anywhere you are, right from your wireless device! 5G will make your VR experience seamless, changing the way you can see the world.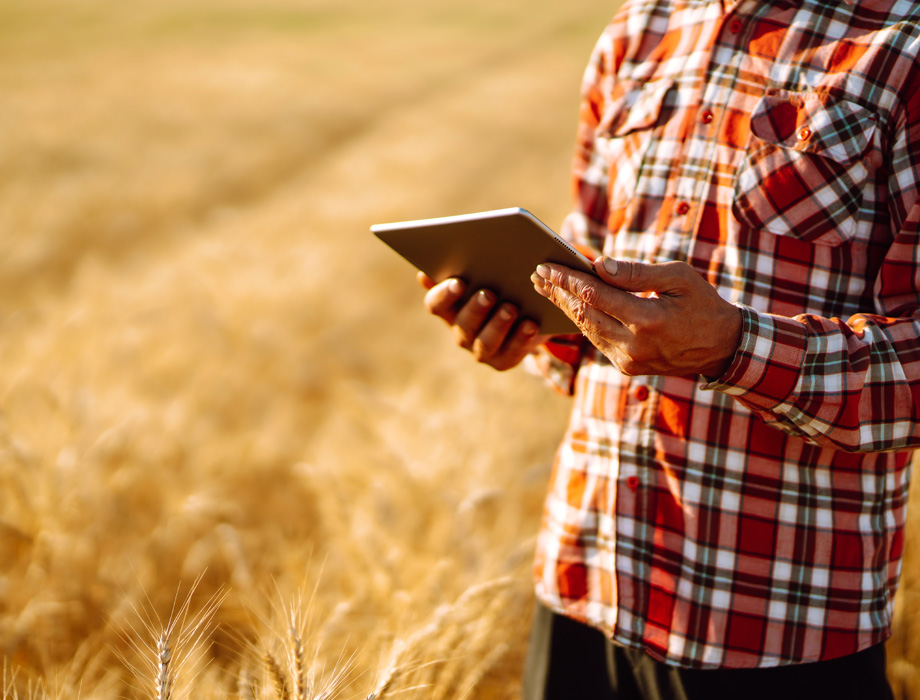 Smart Agriculture
Traditional industries like agriculture are evolving with 5G. With the use of 5G sensors, farmers will be able to collect real-time information about fertilization, crops, and livestock. This will also save time and money by helping conserve energy.
Healthcare
5G will benefit the healthcare system by offering faster and more efficient ways to help the community. From remote diagnosis and operations, to important information right at your fingertips, to high-tech advancements in operating rooms, 5G will lead the future in healthcare.
How can I get 5G?
You'll need a SaskTel 5G-certified device, a 5G-compatible rate plan, and be in 5G coverage to take advantage of 5G speeds. When you're not in 5G coverage, your SaskTel 5G-certified device will operate on our reliable LTE network.
SHOP 5G DEVICES
LTE Network
We own and operate Saskatchewan's largest LTE network, which covers 99% of Saskatchewan's population. Our LTE network is part of a larger, nationwide network, giving you outstanding coverage in Canada. We are continuing to enhance out LTE network to address growing data demands.
LTE-Advanced (LTE-A) is the next step in the evolution of our wireless network and a major enhancement of the LTE network, which provides greater stability and faster performance. With more advanced technology and improved architecture, you can get download speeds up to 2.5 times faster, depending on your location, signal, and device.
See 5G and LTE Network Enhancements for a list of recently implemented and upcoming enhancements.
VoLTE (Voice over LTE)
VoLTE is the next generation of wireless calling and is available on the SaskTel LTE network in select locations. With VoLTE, you'll get high-definition voice calls, faster call connection times, improved battery life, and simultaneous use of voice and LTE data.
To use VoLTE, you'll need a compatible phone with a VoLTE-enabled operating system, LTE SIM card, and a wireless plan with voice or voice and data (excludes noSTRINGS Prepaid). See Understanding VoLTE to learn more.
Wi-Fi Calling
With Wi-Fi Calling, customers can call and message over a Wi-Fi connection when there is weak or no LTE coverage, such as in basements, stores, or tall buildings. See Wi-Fi Calling to learn more.