Get it all with maxTV
Get more entertainment at the touch of a button. With maxTV, you get one FREE HD multi-room PVR capable set-top box*, Go Apps for watching on your wireless device, all 5 TSN and at least 5 Sportsnet channels, and so much more!
No contracts | Free installation*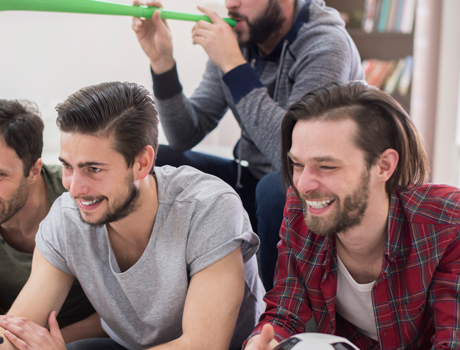 All the sports you can handle
maxTV is packed with sports. All basic maxTV subscribers get all 5 TSN channels, 5 Sportsnet channels, and the TSN GO and Sportsnet apps. And you can add premium sports channels like NHL Centre Ice and beIN Sports to get your year-round action fix!
View premium sports channels
And so much more!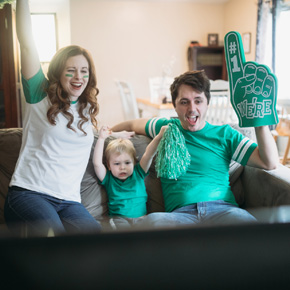 First set-top box free
Get your first HD multi-room PVR capable set-top box for FREE - that's a $350 value!* Plus NO contracts or installation fees!!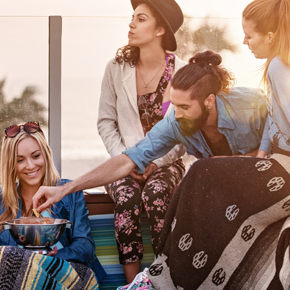 Free your TV
Move your TV anywhere! With maxTV, you can make your set-top box wireless. Enjoy movie nights in the backyard, sports on the deck, or just rearrange your living room. Want to hide your set-top box? Try an RF remote.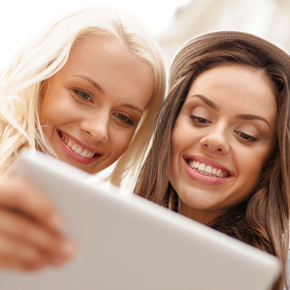 Unlimited Internet
Savings and amazing speed! Surf on any device from anywhere in your home with unlimited internet and free in-home Wi-Fi. And if you live in an infiNET area, you can get download speeds of up to 300 Mbps. Now that's fast!
Get the ultimate entertainment experience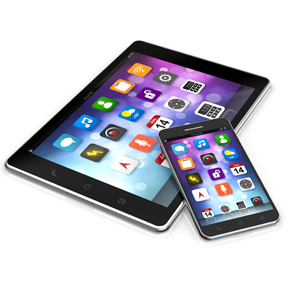 maxTV Go Apps
With maxTV Go Apps, you can watch all your favourite channels on your smartphone, tablet, or laptop. It's a great way to pass the time in the airport, relax in bed, or entertain the kids in the car.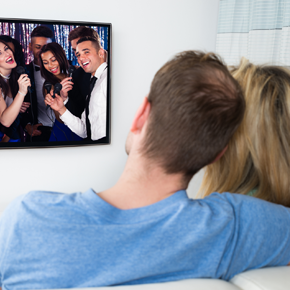 Watch maxTV on Demand
Play, pause, and rewind a hit movie or your favourite show with maxTV On Demand. Get access to thousands of movies and TV series plus maxTV Local on Demand and Concert TV.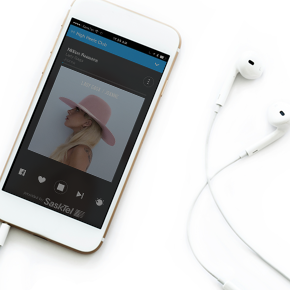 Enjoy music and local radio
Only with SaskTel maxTV do you get 100 commercial-free Stingray music channels and 48 Saskatchewan radio stations.
A Netflix subscription is required to stream Netflix via your maxTV set-top box.
Free installation is included with maxTV for new maxTV customers on a introductory promotional offer.
Set-top box value of $350 compared to approximate purchase cost if the customer were to purchase their own set-top box. Includes free use of the set-top box for as long as customer subscribes to maxTV service. Additional set-top boxes are $4.95 each. Free set-top box not included with Lite maxTV.