Home phone service you can depend on
You need a reliable home phone service, without worrying about signal strength or dropping your call. You can depend on SaskTel homePHONE to bring you closer to your family and friends.
Unlimited local calling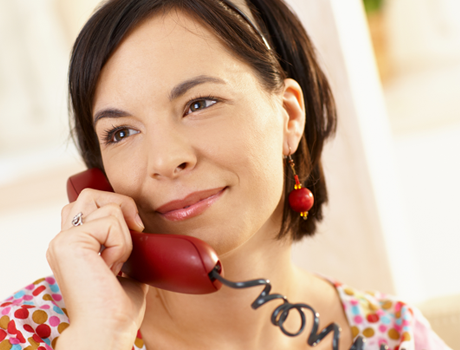 With SaskTel homePHONE, you get unlimited local calling. Enjoy quality connections and clear sound, all from the comfort of your home.
No power, no problem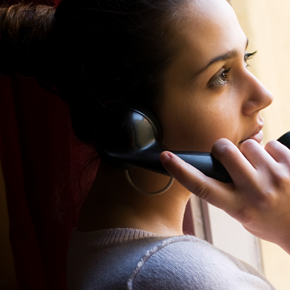 Our reliable power supply means your call always gets through. You and your family will stay connected to those who matter most, even in a power outage.
Enhanced security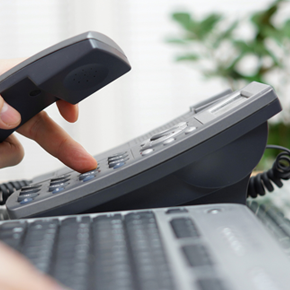 Your location is displayed on the 911 operator's screen when you call, saving your family valuable time during an emergency.
24/7 support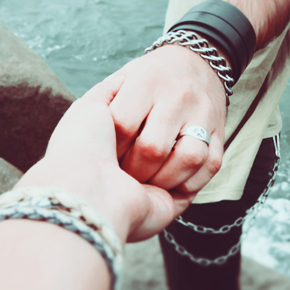 Our world-class network is managed 24/7, so you can rest assured that we're always available to help.
More choices. More savings.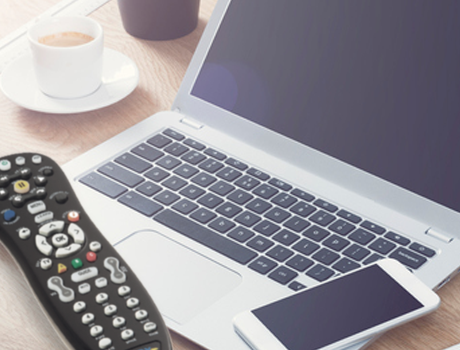 Bundle together the SaskTel services you need — Wireless, TV, Internet, home phone, long distance, and home security — and save a bundle of cash!