Home phone service you can depend on
It's there when you need it, without the worry of signal strength or dropped calls. Even when the power goes out, SaskTel homePHONE is the service you can depend on in emergency situations.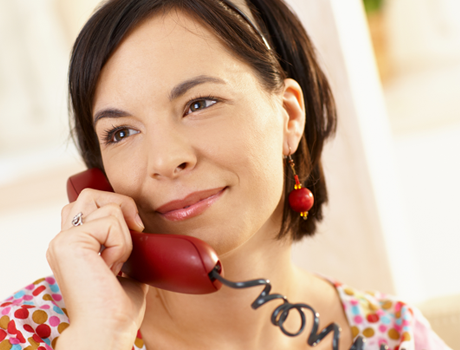 A central point of contact
SaskTel homePHONE provides a common point of communication to everyone in your household for everyday unlimited local calling, in emergency situations, and during power outages.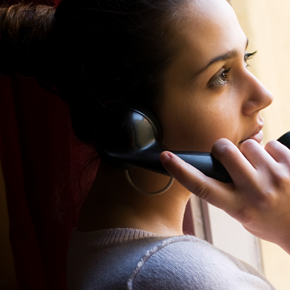 No power, no problem
Our reliable power supply means your call always gets through. You and your family will stay connected to those who matter most, even in a power outage.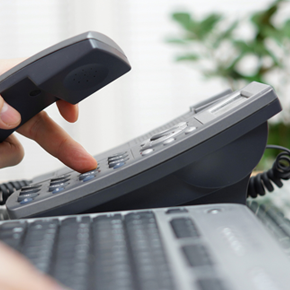 Enhanced security
Your location is displayed on the 911 operator's screen when you call, saving your family valuable time during an emergency.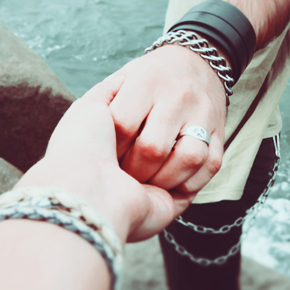 24/7 support
Our world-class network is managed 24/7, so you can rest assured that we're always available to help.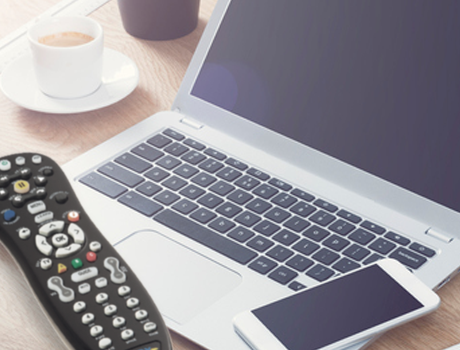 All you really need is one
You don't need multiple providers. We're the only one that lets you bundle your wireless and home services. Bundle your services and save more with SaskTel.
View bundle options