We help you stay connected to your world
It's all about connection. We built Saskatchewan's largest networks to let you reach out and stay close to the people who matter the most to you. Whether you're overseas or just around the corner, we're there to ensure that you're always connected to your family, your friends, your world.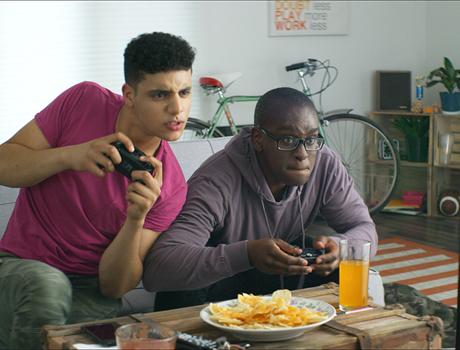 Seize what matters to you
Looking for some inspiration? Check out the SaskTel blog for unique ways to help you seize your day with wireless, Internet, and TV.
Get inspired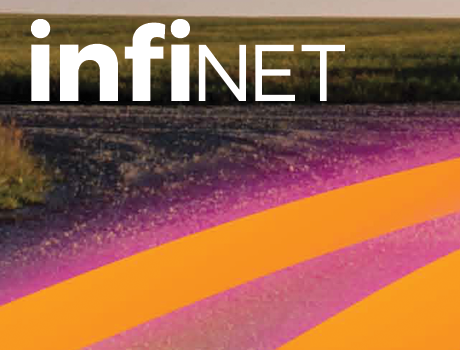 Get blazing fast Internet with infiNET
Buckle up for faster connections in Saskatchewan. Incredible speed and unlimited usage gives you infinite possibilities--stream HD movies, play games, and video chat without freezing, pixelation, or dropped connections.
Learn more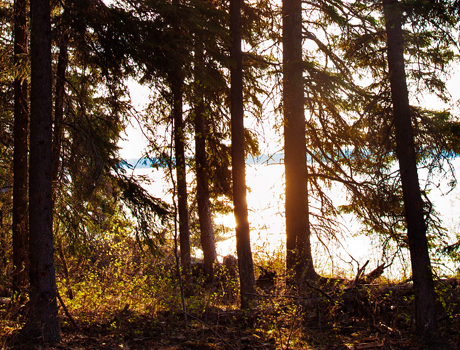 Say goodbye to paper bills
SaskTel eBILL lets you view and pay your bill online anytime. That's convenient for you - and even better for the environment.
Sign up today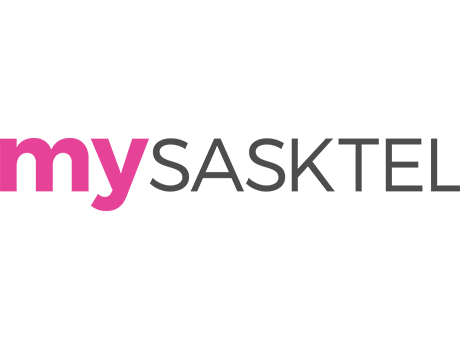 Manage your services online
Change wireless plans and add-ons, add or change maxTV channels, change internet plans, and more.
Learn more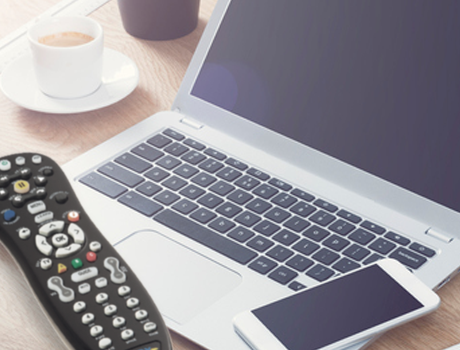 All you really need is one
You don't need multiple providers. We're the only one that lets you bundle your wireless and home services. Bundle your services and save more with SaskTel.
View bundle options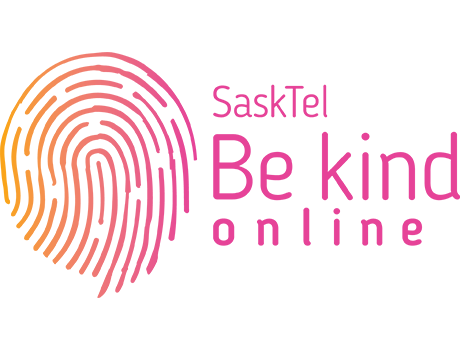 Promoting kindness in our communities
The SaskTel Be Kind Online program is an initiative to bring awareness and education to cyberbullying and cyber safety.
Visit bekindonline.com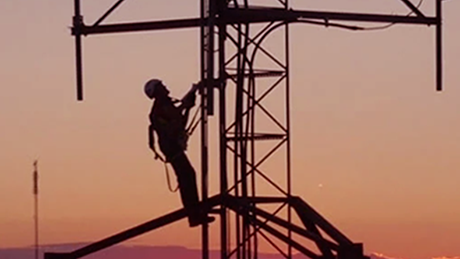 SaskTel today announced that it has recently launched 15 new macro cell towers bringing 4G LTE wireless service to previously underserved rural parts of the province.
View all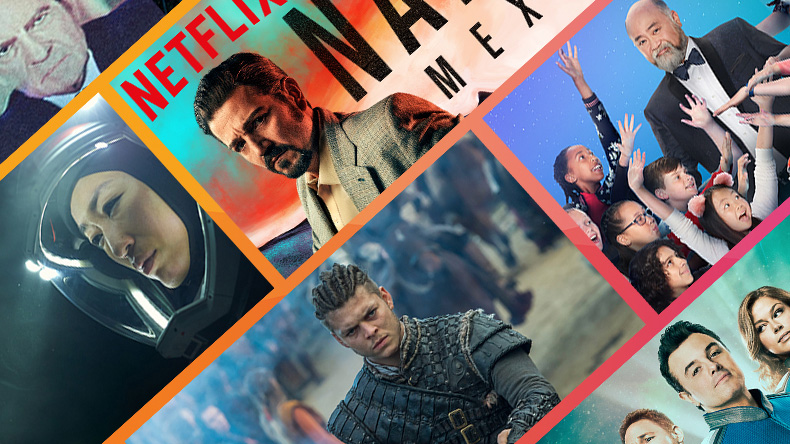 Winter means an avalanche of new TV. Watch the mid-season premieres of 8 great shows including Vikings, The Orville, and Mystery Science Theater 3000, all on maxTV.
View all
It's the most wonderful time of the year with kindness in the air. And SaskTel has made it even more special for 25 of its employees and 25 community organizations that are meaningful to them as part of the company's new 12 Days of Caring initiative, which is in alignment with the SaskTel Cares program.
View all