Close
The Canada Post labour disruption may affect your SaskTel paper bill delivery, payments by mail, and shipments. Learn more.
We help you stay connected to your world
It's all about connection. We built Saskatchewan's favourite networks to let you reach out and stay close to the people who matter the most to you. Whether you're overseas or just around the corner, we're there to ensure that you're always connected to your family, your friends, your world.
Get blazing fast Internet with infiNET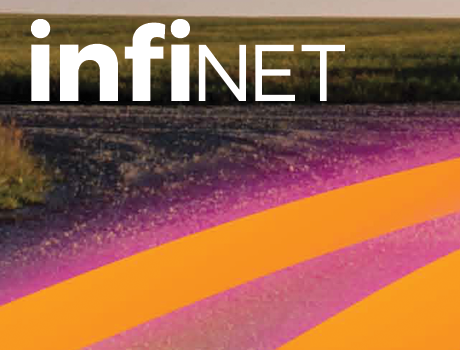 Buckle up for faster connections in Saskatchewan. Incredible speed and unlimited usage gives you infinite possibilities--stream HD movies, play games, and video chat without freezing, pixelation, or dropped connections.
Say goodbye to paper bills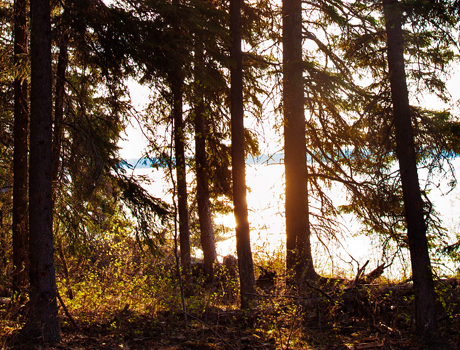 SaskTel eBILL lets you view and pay your bill online anytime. That's convenient for you - and even better for the environment.
Manage your services online with mySASKTEL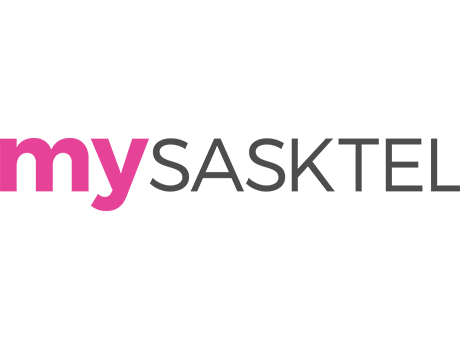 It's never been easier to manage your services online. View and pay your bill, change your wireless plan or add-ons, check your data usage, manage your passwords, view plan details, and more!
All you really need is one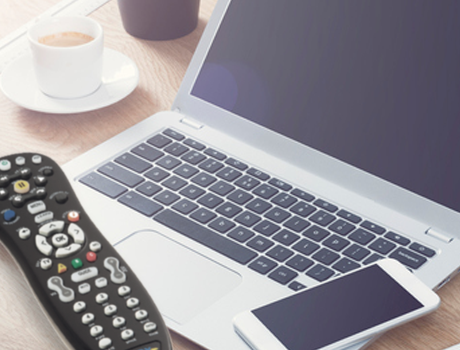 You don't need multiple providers. We're the only one that lets you bundle your wireless and home services. Bundle your services and save more with SaskTel.
Promoting kindness in our communities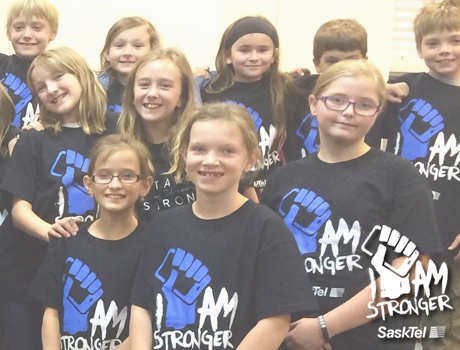 SaskTel's I Am Stronger initiative is designed to help reduce the activities of bullying and cyber-bullying. This is done through awareness and education around cyber safety, the effects of bullying, and through supporting youth-led kindness initiatives. Together, we can promote kindness in our schools and communities.
Latest news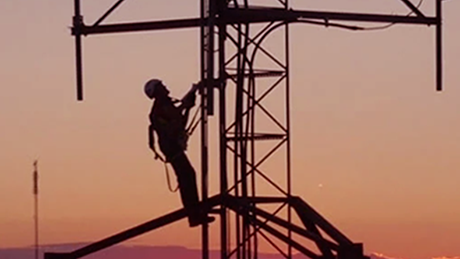 Today SaskTel announced that the Village of Sceptre is the latest rural community to receive internet service. In addition, SaskTel has also introduced faster internet service in the northern communities of Creighton and Denare Beach.
View all
Blog
Holiday TV guide: Your family will love these 25 festive film premieres during Super Channel's Heart & Home movie viewing event.
View all
Community stories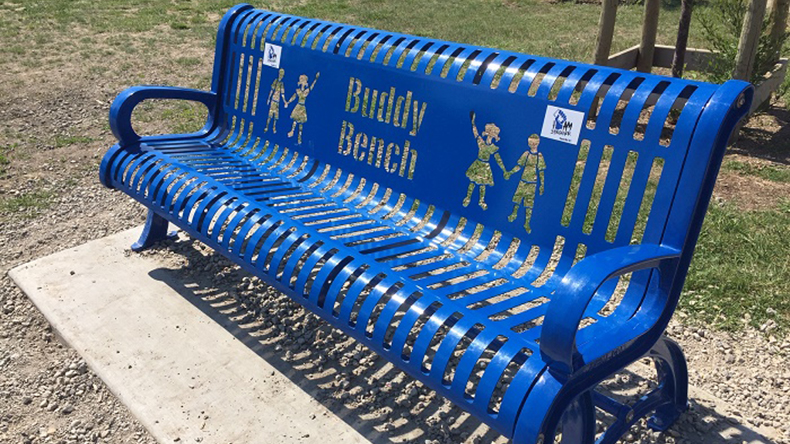 SaskTel employees are known to rally behind many valuable causes that are making a difference in the community.
View all