About Us
You come to us when you need a new phone, lightning-fast Internet, or TV. You come to us when your business needs solutions to reach more customers and help your employees be more efficient.
But that's not the whole story. We're about community, careers that matter, people who make a difference, and being a part of something bigger.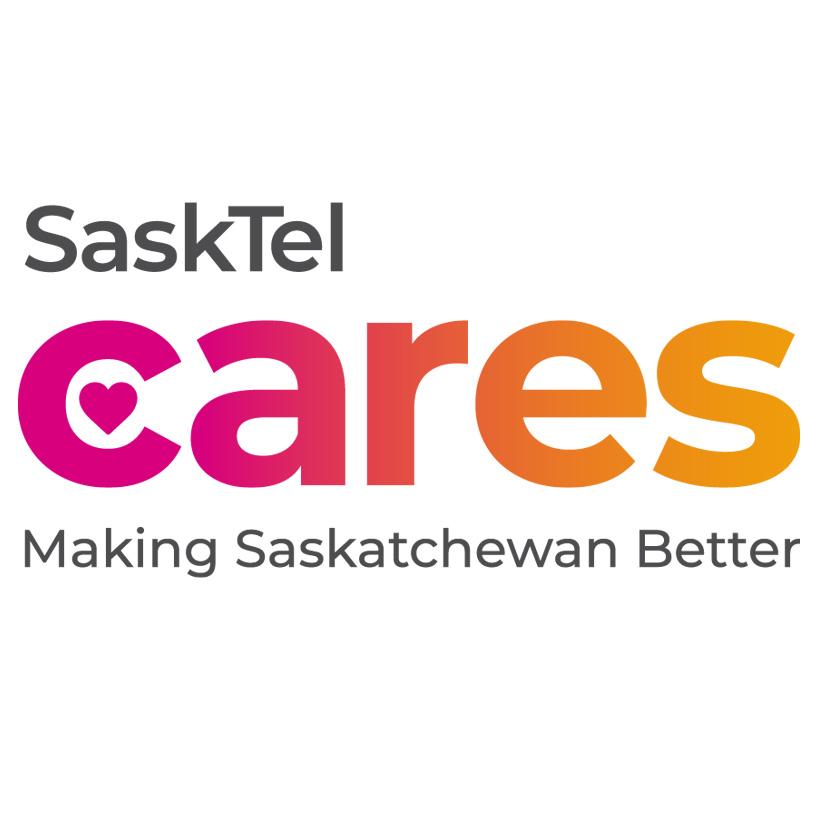 SaskTel Cares
We're dedicated to our home and making Saskatchewan better. SaskTel Cares. Always has, always will.
Learn more
Careers
Want a career with meaning? Want to make a difference in your own backyard? We hire an incredibly wide range of professionals. See what opportunities are in store.
Learn more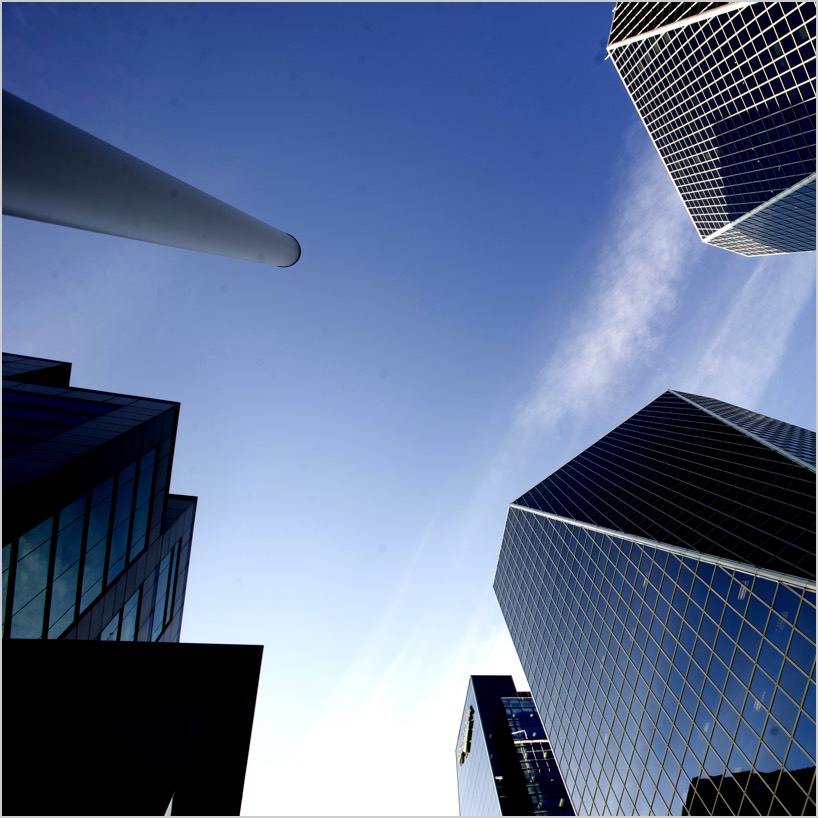 Our Company
Every decision we make, every product we offer, and every interaction we have is for you, our customer. We strive to bring you great service and first-class networks.
Learn more