Prepaid Wireless Service
Prepaid Wireless Service
Prepaid Wireless Accounts
close
View your Prepaid Wireless Account
Create or cancel Automatic Recurring Top-up payments
Check your balance
View recurring monthly charges
View 6 months of payment history
Apply a Data Add-on
Do you have a complaint regarding your telecommunications service that we haven't been able to resolve? The Commission for Complaints for Telecom-Television Services (CCTS) may be able to assist you: www.ccts-cprst.ca or 1-888-221-1687.
Top up a Prepaid account
Keep the calls coming in! Instantly top up your Prepaid wireless account with Interac online payments or your credit card.
Schedule a recurring payment to keep your account topped up all the time. Or make a one-time payment of $10, $20, or $50, any time you want.
Top up now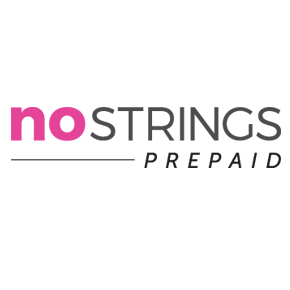 Prepaid phones
You want the latest phones. We've got the brands you want at prices you'll love.
Shop for a phone
Prepaid plans
Stay connected with friends and family with our Prepaid talk, text, and data plans.
Find a plan
Prepaid add-ons
Get popular add-ons like Data, Call Display, Mini Mail, and Text Messaging for your Prepaid wireless phone.
Learn about add-ons