Meet Ryan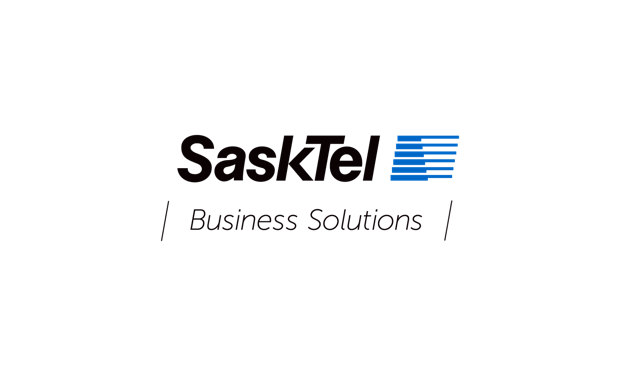 "With the SaskTel network, I know that my business is covered." Ryan Culbert, Real Estate Agent, Century 21 Dome Realty®
SaskTel Business Wireless: Makes it easier to serve their clients
Ryan Culbert is a Real Estate Agent who benefits from the Business VIP wireless plan from SaskTel. "Knowing SaskTel's got me covered with their network means I can focus on looking after my clients and make it a seamless experience for them," says Ryan. "At the end of the day, I can rely on SaskTel, so my clients can rely on me."
Ryan and the other agents at Century 21 Dome Realty® stay connected to their customers and their office on Saskatchewan's largest LTE network with unlimited data*, nationwide minutes, and messaging.
Read more about Century 21 Dome Realty® and SaskTel Business Wireless
*Speed reduced to 2 Mbps after 15 GB.
Watch how SaskTel infiNET helps serve clients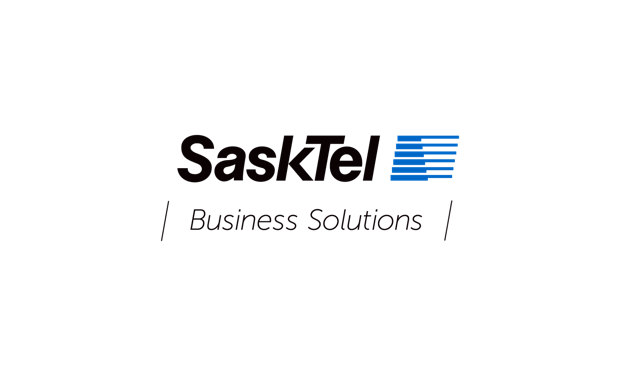 "We needed the most dependable network and the fastest Internet – and SaskTel delivered." Nolan Tabashniuk, former Chief Operating Officer of Century 21 Dome Realty®

SaskTel: technology partner of choice for Century 21 Dome Realty®
Century 21 Dome Realty® started doing business in Regina in 1982. They quickly established a strong presence in their community and earned a market share as high as 40%. Today they vie for top spot in the real estate industry for homes sold. On an annual basis, the real estate agents of Century 21 Dome Realty® help approximately 1,600 families find homes.
It's not going to be easy for Century 21 Dome Realty® to stay at the peak of the industry, so they came to SaskTel looking for a competitive edge. Among the options we recommended and provided was the infiNET 300 service. It gives them access to more high-performance internet service options including higher speeds, advanced features and functionality, and higher service reliability.
"It's a much faster service with the capability to move a lot more data for relatively minimal additional cost," says Nolan Tabashniuk, former Chief Operating Officer. "Our business takes technology seriously. SaskTel has been able to deliver the reliability and speed we need."
Read more about Century 21 Dome Realty® and SaskTel infiNET
Learn more

Let's start a conversation
1.844.SASKTEL