Why SaskTel for business?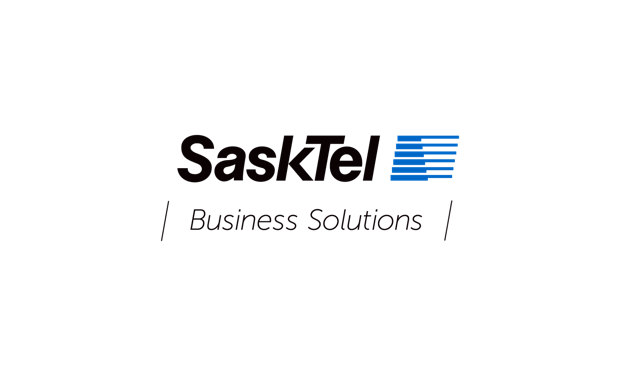 We know you work hard, and so should your technology. We are committed to ensuring you have access to the communication services you need. From Saskatchewan's largest LTE network, to voice, data, and internet services, to cloud-based services, security monitoring services, and consulting, we will keep your business connected to what matters most. Our networks, ongoing investments, experience, and experts means your technology is reliable and resilient.
World-class infrastructure
From the cables in the ground, to the equipment in buildings, we own and operate the most extensive networks in Saskatchewan. We build, maintain, and continue to grow our networks for you.
The largest network—built by Saskatchewan, for Saskatchewan
Your business deserves Saskatchewan's largest networks and a guarantee that these networks will continue to grow into the future. Over five years, we are investing $1.4 billion to keep you connected so you get the service you expect from the province's largest network.
Fast and reliable connections
Your business relies on fast connections to ensure you stay connected with your employees and customers. Learn more about our infiNET Fibre Optic network, LTE wireless network, and our many Business Internet and network solutions.
Safe and secure data in the SaskTel Cloud
Leave the stress of managing IT infrastructure to us. Our world-class Data Centres are located right here in Saskatchewan, within geographically stable areas, where your most valuable data stays protected in Canada and your business benefits from a robust, reliable network.
Local and committed
Focused on Saskatchewan
When you choose SaskTel, you are truly investing in and powering Saskatchewan: our economy, our people, and our future. Over 70% of our suppliers are from Saskatchewan, enabling small businesses to create economic development.
As one of the largest employers in Saskatchewan, we help power the economy by generating employment, income, and career stability. The salaries, wages, and benefits we pay to our employees are spent in the community at your local business.
We support thousands of good causes in the province, including community organizations, sports, arts, and education with funding, volunteer time, and dividends back to the province.
Learn more about who we are and what we do in our community.


Local experts
As one of the largest employers in Saskatchewan, our team of IT experts, network engineers, and salespeople are located around the province, within your communities, offering the right solutions and support when you need it.
Trained and certified to ensure our skills are up-to-date and constantly expanding our knowledge to offer valuable IT and communication skills so we can deliver you the best customer service.
Have questions? Search our online support area.
24/7 support
Our team of business Experts understands the local business landscape like no one else, and is available when you need them, 24/7.
Our Network Operations centre is expertly monitored 24/7/365 to protect and repair our networks—often before it ever becomes a problem for your business.
Quality business solutions
A dedicated partner
We will work with your business throughout all stages of your solution, from designing, to implementing, supporting, and maintaining.
Industry-leading partnerships
Your business will benefit from our partnerships with industry leaders, including Cisco, HP, Oracle, Mitel, Microsoft, and many more to ensure you have the best solution available.
Quality solutions
From mobility solutions and network and security enhancements, to data centre service, managed IT solutions, and communication and collaboration advancements, we will work with your business to ensure you have reliable and resilient service to help your business thrive through technology.