Why SaskTel for business?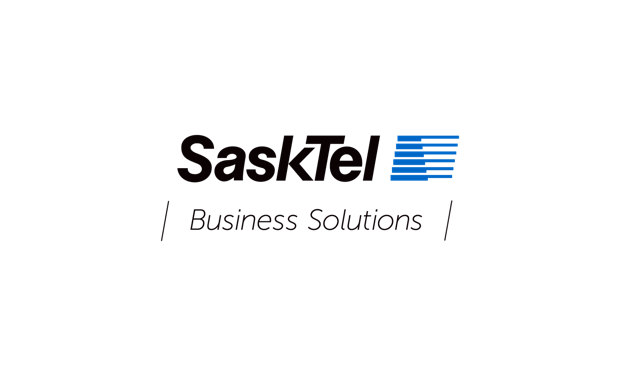 SaskTel is a leading Information and Communications Technology (ICT) provider, with a rich history and over 100 years of experience being invested in our customer's success through our technology and solutions.

SaskTel experts, investments, networks, and solutions means your technology is reliable and resilient.
World-class infrastructure
From the cables in the ground, to the equipment in buildings, SaskTel owns and operates the most extensive networks in Saskatchewan. We build, maintain, and continue to grow our networks for you.
Network investments enable capacity improvements to our wireline and wireless networks. Improvements to rural infrastructure and expansion of northern fibre facilities will bring high bandwidth services to northern residents and businesses.
Facility upgrades and renovations to provide greater capacity and reliability. Upgrades to infiNET enable faster speeds to better support cloud applications, video conferencing quality, and voice over IP functions.
The largest network—built by Saskatchewan, for Saskatchewan
Your business deserves Saskatchewan's largest networks and a guarantee they will continue to grow into the future. Over five years, we are investing more than $1.6 billion to keep you connected so you get the service you expect from the province's largest network.
Fast and reliable connections
Your business relies on fast connections to ensure you stay connected with your employees and customers. Learn more about our infiNET Fibre Optic network, 5G wireless network, and our many Business Internet and Networks solutions.
Safe and secure data in the SaskTel Cloud
Leave the stress of managing IT infrastructure to us. Our world-class Data Centres are located right here in Saskatchewan within geographically stable areas. Your most valuable data stays protected in Canada, and your business benefits from a robust, reliable network.
Local and committed
Focused on Saskatchewan
When you choose SaskTel, you are truly investing in and powering Saskatchewan: our economy, our people, and our future. Over 70% of our suppliers are from Saskatchewan, enabling small businesses to create economic development.
As one of Saskatchewan's top 100 businesses and employer for young people for several consecutive years, we are a trusted leader in driving economic growth and creating employment opportunities. We provide career stability and contribute to the local economy by generating salaries, wages, and benefits that circulate within the community.
We also actively support numerous community organizations, sports, arts, and educational initiatives through funding, volunteer efforts, and dividends, further demonstrating our commitment to the province and its well-being.
Learn more about who we are and what we do in our community.
Local experts
As one of the largest employers in Saskatchewan, our team of IT experts, network engineers, and salespeople are located within your communities around the province offering the right solutions and support when you need it.
We maintain up-to-date and certified expertise, continuously expanding our knowledge in IT and communication skills. This allows us to deliver exceptional customer service, providing you with the best possible support and solutions.
Have questions? Search our online support area.
24/7 support
Our team of business experts understands the local business landscape like no one else and is available when you need them 24/7.
Our Network Operations centre is expertly monitored 24/7/365 to protect and repair our networks—often before it ever becomes a problem for your business.
Quality business solutions
A dedicated partner
We will work with your business throughout all stages of your solution from designing, to implementing, supporting, and maintaining.
Industry-leading partnerships
Your business will benefit from our partnerships with industry leaders including Cisco, Meraki, Mitel, Microsoft, Comtech, Kvale, Axiom, and many more to ensure you have the best solutions available.