5G Business
5G networks were designed to connect virtually everyone and everything together with one of the fastest technologies the world has seen. Our network is evolving with the future of 5G and will be able to support more devices, with faster speeds and less delays to enhance our customers' experience. 5G will provide a greater capacity, reliability, extremely fast response times, and ultra-low latency.
In 2023-24, we're investing a record setting $160.0 million in wireless infrastructure which will allow us to upgrade more than 260 cell sites to 5G. At the end of 2022-23, 5G covered over 50% of Saskatchewan's population. By the end of 2023-24, 5G service will be available in Saskatchewan's nine major urban centres, along major highways, and in rural or resort areas.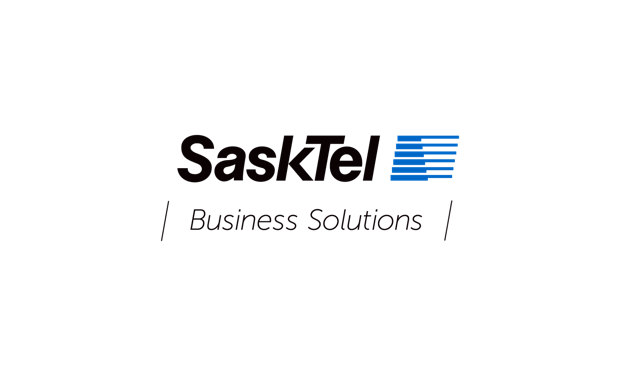 How 5G helps your business
Extremely fast speeds
Our 5G network is extremely fast, delivering blazing speeds of up to 1.2 Gbps allowing you to stream, download, and upload huge quantities of data in no time at all. 5G is now available in Regina and Saskatoon.
Internet of Things (IoT) support
5G increases the number of devices that can communicate on the network. This allows for Internet of Things (IoT) connectivity, which refers to physical devices that are connected to the Internet. Smart services that can be managed by a smart phone app are powered by IoT devices.
Lower latency
With 5G, SaskTel is revolutionizing the way we deliver our network and broadband solutions. Lower latency means better connections between your business and the network. Businesses that are looking to start using cutting-edge services, particularly things like driverless vehicles, augmented reality, or virtual reality, will benefit from lower latency.
Top
How can I get 5G?
You'll need a SaskTel 5G-certified device, a 5G-compatible rate plan, and be in 5G coverage to take advantage of 5G speeds. When you're not in 5G coverage, your SaskTel 5G-certifed device will operate on our reliable LTE network.
Top