LG G6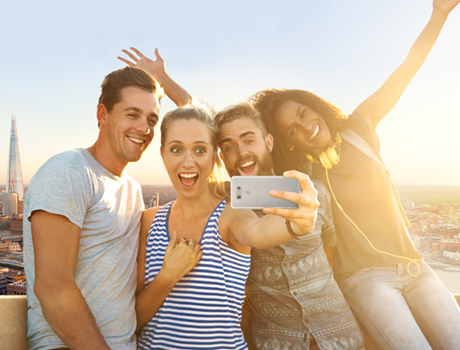 Pick up the all-new LG G6 on a 2-year voice & data plan, and get a minimum $200 credit when you trade in your old device. Limited time offer. Available only at SaskTel Stores and Authorized Dealers.
Get a $50 credit when you upgrade your CDMA device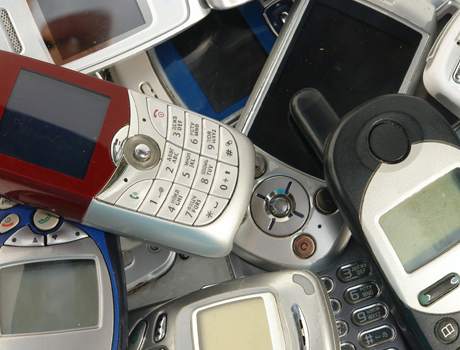 Until April 26, 2017, SaskTel CDMA customers who migrate to the 4G network will receive a $50 credit on their account (conditions apply).
GET 50% OFF A 'NEARLY NEW' DEVICE FROM A SASKTEL STORE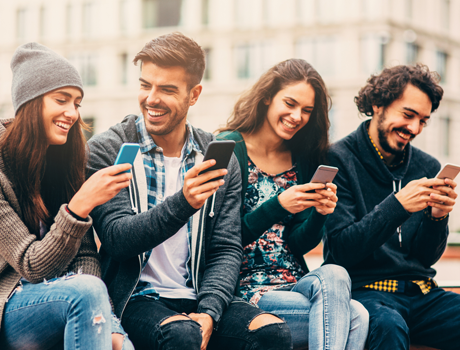 Nearly New devices are practically brand new and you can get 50% off when you buy one on a 2-year voice & data plan! Choose from a wide selection, including the latest and greatest smartphones. Selection varies by location. Available only at SaskTel Stores.
GET ALL YOU NEED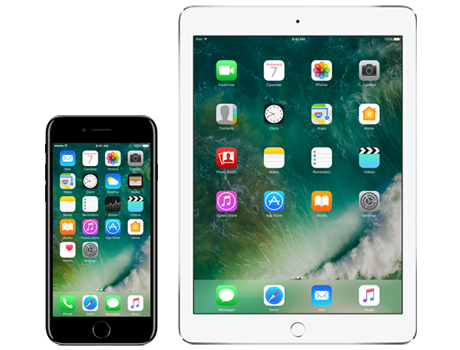 iPhone 7 and iPad Air 2 on 10GB shareMORE plan for less than $125/month and $0 down!

Includes puchase of iPhone 7 32GB and iPad Air 2 32GB - purchased at regular price on a 2-year term.*

Available in-store only.
*Total purchase price financed and payable over 24 months.
iPhone 7 activated on a 10GB shareMORE local plan with iPad Air added as an additional device with the shareMORE data only 10GB plan.
Not available to devices purchased with Plus Pricing.
Get a $20 Prepaid bonus

Sign up for automatic recurring top-up and get a one-time bonus of $20. Just log into your Prepaid account and click Add Auto Top-up to set up. Your bonus will be added to your Prepaid account after your first Auto Top-up payment (conditions apply).
There's never been a better time to get Apple Watch from SaskTel!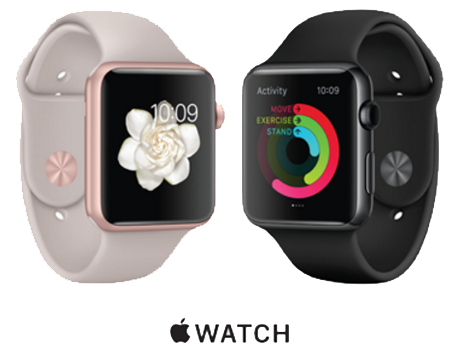 For a limited time get $100 off any Apple Watch at a SaskTel Store, select Authorized Dealer or online at sasktel.com (Excludes Apple Watch Series 1 and Apple Watch Series 2)
Activate a previously loved device and save!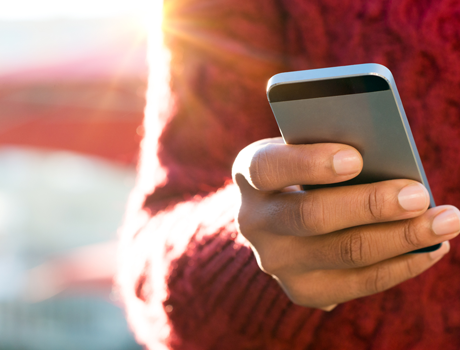 Activate a previously loved device with us and get $10 off your wireless bill each month (conditions apply).