Riders testimonial
Meet Craig Reynolds and Ricardo Del Cid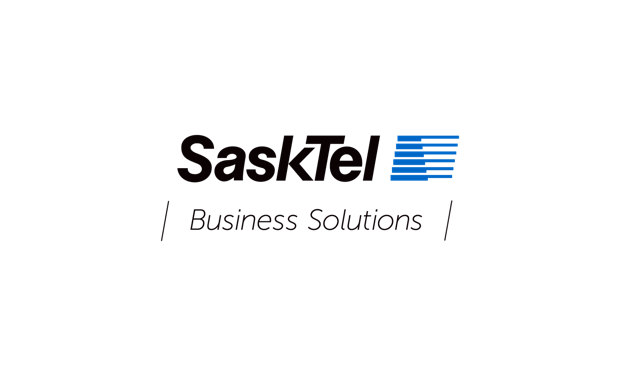 "Whether it's that move to SaskTel's data centre or allowing our fans to contact our ticket office through phone solutions, SaskTel really handles our technology," says Craig Reynolds, President and CEO, Saskatchewan Roughriders. "And that allows us to focus on our business, which is running a football team."
SaskTel: official technology partner of the Saskatchewan Roughriders
When the Saskatchewan Roughriders moved into the new Mosaic Stadium, they faced several obstacles. Their former office was in a building that was challenged in terms of technology and they were moving into a new, state-of-the-art facility. They turned to SaskTel because we understand their business needs.
The Roughriders had long been a SaskTel customer and the organization was already enjoying the advantages of Cloud Hosting. It provided a strong starting point to build a custom solution for the team. We recommended augmenting their portfolio of SaskTel services with Hosted Collaboration Solution, connecting the entire office with the rest of the world. The Riders also went with Hosted Contact Centre to optimize their resources.
"Having a partner like SaskTel who can understand our business needs as opposed to just selling us services is really important and one of our keys to success," says IT Manager Ricardo Del Cid. "Having solutions that are understood and well-supported at the end of the day is what's going to keep the lights on here."
Learn more
Let's start a conversation