Wireless Backup
Never worry about disruptions. Our Wireless Backup provides you with an alternate connection over the SaskTel LTE wireless network during service disruptions on your Business Internet, Dedicated Internet, or LANspan IP™ service.

Learn more about Wireless Backup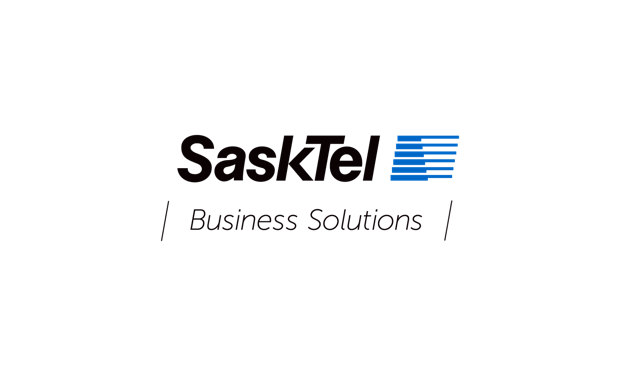 Why choose SaskTel Wireless Backup?
Remain open for business. Keep your business open and operations running smoothly during disruptions, ensuring no lost sales or revenue.
Maintain productivity. Many employees require a connection to the internet or off-site network resources to perform their work. A disruption can negatively impact productivity, costing your business time and money.
Peace of mind. Even during disruptions to your primary connection, wireless backup keeps you in business and in contact with partners, customers, and suppliers.
Top
Service details
Wireless Backup can detect a disruption to your wireline connection and will automatically switch your primary access over to a wireless connection, keeping mission critical applications up and running such as:
Point of Sale (POS)
ATMs
Email
Cloud services and remote applications
Inventory or database applications
When your primary service is restored, Wireless Backup will automatically move your connection from wireless back to your Business Internet, Dedicated Internet, or LANspan IP access without you having to do anything.
Wireless Backup is an all-inclusive contingency feature with no hidden usage fees or data throttling, so even during an outage to your primary access, your business can continue to operate.
Top