Get 4K on SaskTel TV
Get 4K on SaskTel TV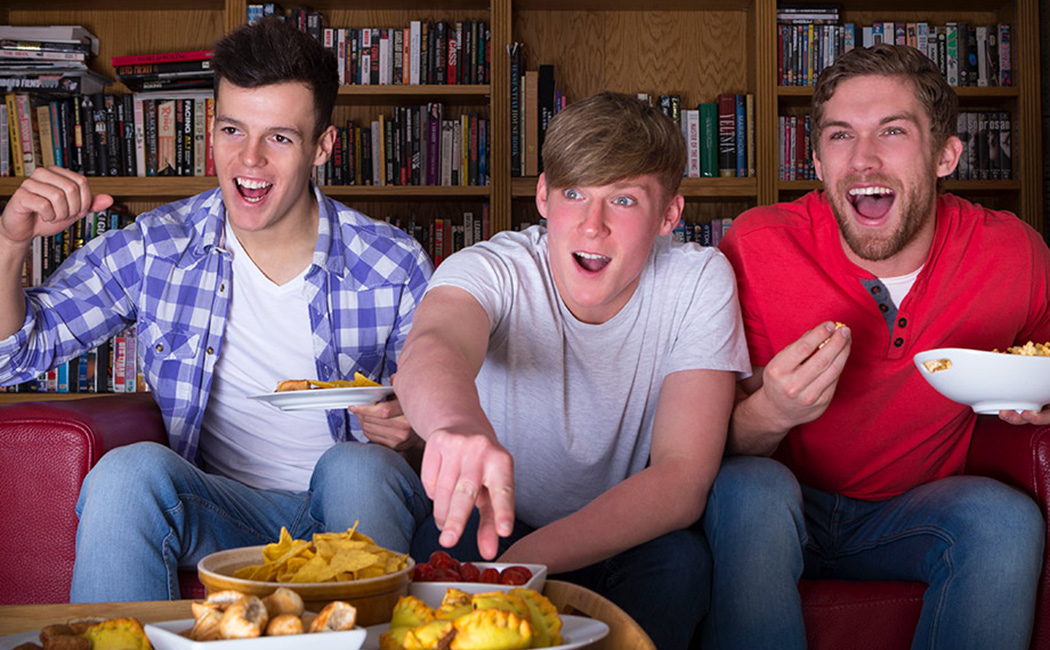 4K now available on maxTV and maxTV Stream!
Live every heart-stopping moment with 4K! You'll be right in the action with an ultra-clear picture, enhanced motion, brighter colours, and 4 times more pixels than HD.
4K channels
4K is a must-have for any sports fan. Our 4K lineup includes 3 great sports channels:
TSN 4K (channel 515)
Sportsnet 4K (channel 516)
Sportsnet ONE 4K (channel 517)1
What you need to watch in 4K
4K is included for infiNET subscribers with one of these packages.
Get maxTV Stream Premium at $44.95/month for 50+ channels including 4K - HD and up to 300 hours of cloud PVR storage also included.2
Get maxTV Next Level at $70/month for 125+ channels including 4K - HD and PVR also included.2
Get 4K today!
Subscribe today! Just log into mySASKTEL to manage your service online anytime, anywhere.
1Not all TSN and Sportsnet programming is available in 4K. If programming is unavailable on a 4K channel, customers can view content on HD channels. 24K is also available with maxTV Fully Loaded, but is not available with maxTV Standard, maxTV Must Haves, or maxTV Lite. 4K is not available with maxTV Stream Intro, maxTV Stream Plus, or maxTV Stream Lite. If customer does not subscribe to SaskTel Internet, their home must be connected to the infiNET network.