Committed to the environment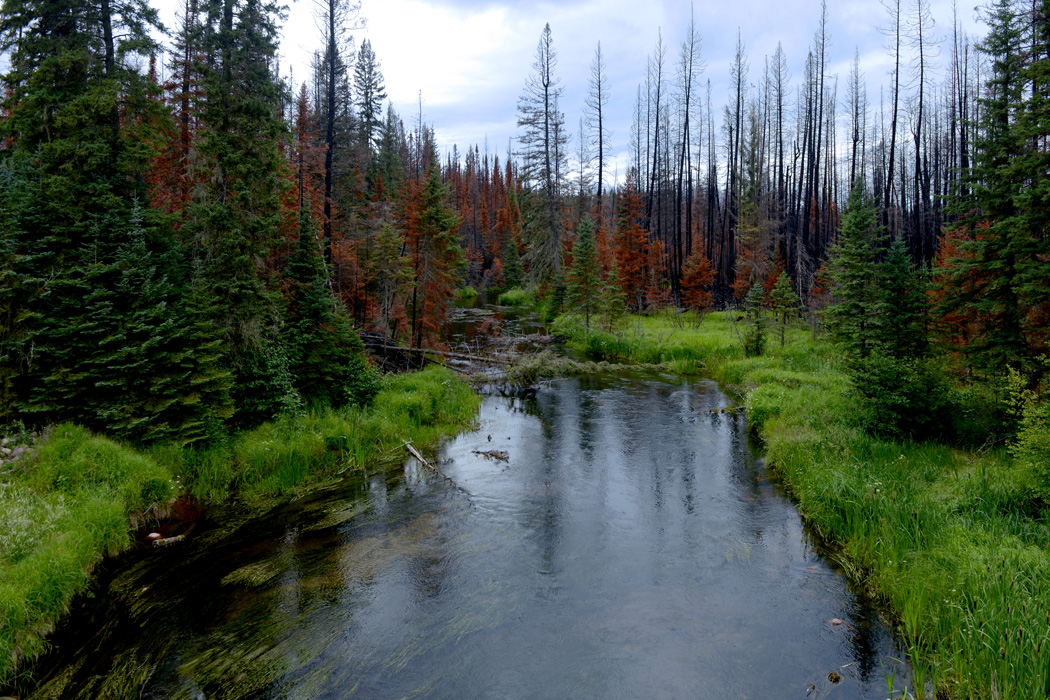 Committed to a clean, green Saskatchewan!
We're proud of being a leader in environmental sustainability in Saskatchewan. As one of Canada's greenest employers, we pursue environmental sustainability in three ways
Complying with all applicable environmental obligations. We monitor federal and provincial changes in environmental regulations, industry best practice standards and codes, reporting and policy, and adapt our strategic direction to comply whenever necessary.
Preventing damage to human health and habitat. We focus on minimizing our resource usage and waste creation through efficiencies and policies.
Continuously improving. We continue to further streamline processes, leverage technology, influence suppliers, and educate employees and customers on behalf of sustainable practices. Our commitment to innovation and the environment provides benefits to the business and communities in which we operate.
We're always balancing business priority with sustainability requirements to keep you connected with the latest technology and help our planet.
See our Environmental Policy (PDF).
A super green employer
Since 2008 SaskTel has been recognized as one of Canada's Greenest Employers by Mediacorp Canada Inc. This honour recognizes our leading environmental policies and programs that include:
Environmental Management System (EMS)
Waste minimization protocol
Fuel and energy use efficiency
Reduction in overall direct greenhouse gas emissions
Employee driven community greening initiatives
Our Environmental Management System gives us a well-coordinated and systematic formal approach to managing environmental issues wherever we operate in Saskatchewan. As a result of this system, we have:
Reduced our environmental impacts
Reduced our resource use and waste generation
Become a sustainability leader in the province
Our Biosecurity Policy was established as part of our commitment to protecting land and crops from soil-borne diseases such as clubroot when we're performing any services on agricultural land. See our Biosecurity Policy Handout (PDF).
In your community
We want to make the communities we serve a bit greener. Here are some of the things we're doing:
Phones for a Fresh Start – We collect and recycle old phones and donate the proceeds to help victims of domestic abuse. Learn how you can recycle your phone.
SaskTel eBILL - Reduce paper waste and save trees by signing up for eBILL.
Computers for School - The SaskTel Pioneers refurbish used computers and peripherals and donate them to schools.
Waste electronic equipment and gadgets recycling - We recycle and/or repurpose electronic equipment and gadgets.
EnviroCare – Employees helping our planet
SaskTel EnviroCare is an employee-driven initiative committed to creating a greener community and promoting environmental awareness.
From hosting lunch-and-learns, to coordinating donation drives, to helping preserve and protect the natural spaces we share, EnviroCare is dedicated to making a lasting difference for the environment right here in Saskatchewan. These are some of the greening activities carried out:
Recycle and donate
We raise funds by recycling cans and bottles, and donate the money to projects such as:
Adopting 5 burrowing owls from the Saskatchewan Burrowing Owl Interpretive Centre in Moose Jaw
Adopting 9 red fox kits from Living Sky Wildlife Rehabilitation in Saskatoon
Donating a solar panel to Minahik Waskahigan High School in Pinehouse Lake
Volunteering to make a difference
We also volunteer for projects across the province such as:
Cleaning up and beautifying the Condie Nature Refuge
Erecting an arbor and installing planters at the University of Regina
Helping to complete the Great Trans-Canada Trail in Saskatchewan