SaskTel builds out network with the launch of nine new cell towers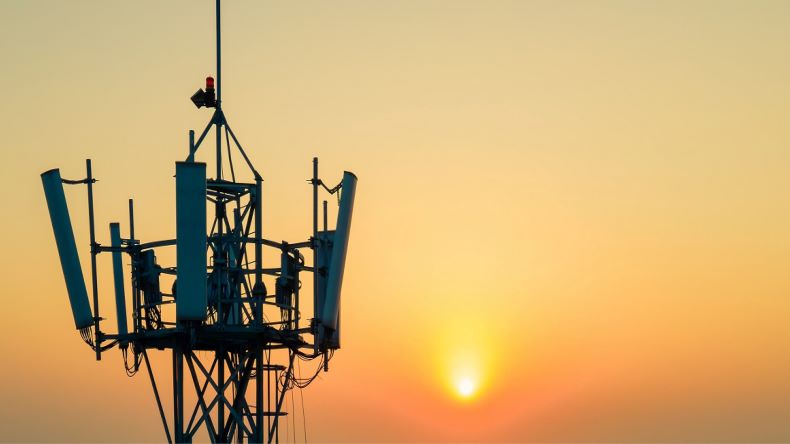 April 29, 2021
SaskTel today announced that it has launched nine new macro cell towers bringing 4G LTE wireless service to previously underserved parts of the province. These new towers are located near the communities of Arlington Beach, Arran, Drinkwater, Hendon, Indian Point at Turtle Lake, Murray Point at Emma Lake, Simmie, Swanson, and Torquay.
"Our government understands how important communication services have become, especially in rural and remote areas," said Don Morgan, Minister Responsible for SaskTel. "Through the Wireless Saskatchewan initiative, and thanks to the efforts of SaskTel, we're raising the level of connectivity in these areas of the province so that our residents are better equipped to compete and succeed in the today's world."
"As illustrated by a recent report from the Canadian Radio-television and Telecommunications Commission (CRTC), Saskatchewan already has the best wireless coverage in Western Canada, with over 99% of the population and 98% of the major roadways and highways being covered with LTE wireless service," said Doug Burnett, SaskTel President and CEO. "With the addition of these new towers, wireless coverage in Saskatchewan is getting even better."
These towers are part of the final phase of the Wireless Saskatchewan initiative, which will see SaskTel invest over $70 million to construct 74 macro cell towers in rural parts of the province – see appendix for locations. Once the final phase of the program is complete, SaskTel's wireless network will grow to include more than 1,000 cell towers, with over 700 located in rural parts of the province.
SaskTel anticipates all 74 cell towers to be constructed as part of the Wireless Saskatchewan initiative will be complete by early Summer 2021.
Added Burnett, "We're firmly committed to being the best at connecting the people of Saskatchewan. It's this commitment that drives us to continue to invest in our networks so that our customers have access to the services they need to stay in touch with what matters most to them from almost anywhere in the province."
See the Government of Saskatchewan's September 2020 news release for more information on Wireless Saskatchewan.
About SaskTel
SaskTel is the leading Information and Communications Technology (ICT) provider in Saskatchewan, with over $1.2 billion in annual revenue and approximately 1.35 million customer connections including 637,000 wireless accesses, 296,000 wireline network accesses, 286,000 internet accesses and 112,000 maxTV™ subscribers. SaskTel and its wholly-owned subsidiaries offer a wide range of ICT products and services including competitive voice, data and Internet services, wireless data services, maxTV services, data centre services, cloud-based services, security monitoring services, advertising services, and international software and consulting services. SaskTel and its wholly-owned subsidiaries have a workforce of approximately 3,600 full-time equivalent employees (FTEs). Visit SaskTel at www.sasktel.com.