SaskTel to offer subsidized High Speed Internet to thousands of low-income Saskatchewan seniors and families through Connecting Families initiative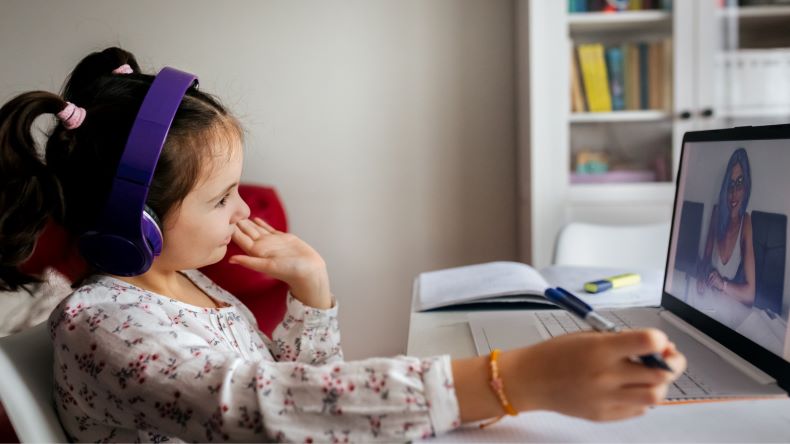 August 16, 2021
SaskTel announced today that it will offer subsidized High Speed Internet to thousands of low-income seniors and families across Saskatchewan as part of the second phase of the Federal Government's Connecting Families initiative (Connecting Families 2.0).
"Our Government recognizes the important role Internet services play in the modern world, and support SaskTel's continued participation in the Connecting Families program," said Don Morgan, Minister Responsible for SaskTel.
"As Saskatchewan's homegrown communications provider, we're pleased to continue to participate in the Connecting Families initiative to ensure low-income seniors and families across Saskatchewan have the opportunity to connect and participate in the digital world," said Doug Burnett, SaskTel President and CEO.
Originally announced in 2018, the Connecting Families initiative aimed to close gaps in Internet affordability and accessibility for low-income families. As part of the second phase, eligibility for the program has been broadened from families receiving the maximum Canada Childcare Benefit (CCB) to include seniors receiving the Guaranteed Income Supplement (GIS). As with phase one of Connecting Families, the Federal Government will determine which Canadian families and seniors are eligible for the program.
Through Connecting Families 2.0, SaskTel will offer eligible customers infiNET 60 (where available), which comes with 60 Mbps download and 30 Mbps upload speeds and unlimited monthly data for $20/month.
More information about the Connecting Families program and its eligibility criteria can be accessed online at: https://www.ic.gc.ca/eic/site/111.nsf/eng/home.
About SaskTel
SaskTel is the leading Information and Communications Technology (ICT) provider in Saskatchewan, with over $1.3 billion in annual revenue and approximately 1.4 million customer connections including 639,000 wireless accesses, 289,000 wireline network accesses, 289,000 internet accesses, 114,000 maxTV subscribers, and 81,000 security monitoring customers. SaskTel and its wholly-owned subsidiaries offer a wide range of ICT products and services including competitive voice, data and Internet services, wireless data services, maxTV services, data centre services, cloud-based services, security monitoring services, advertising services, and international software and consulting services. SaskTel and its wholly-owned subsidiaries have a workforce of approximately 3,400 full-time equivalent employees (FTEs). Visit SaskTel at www.sasktel.com.