SaskTel Releases its 2021/22 Environmental, Social, and Governance (ESG) Report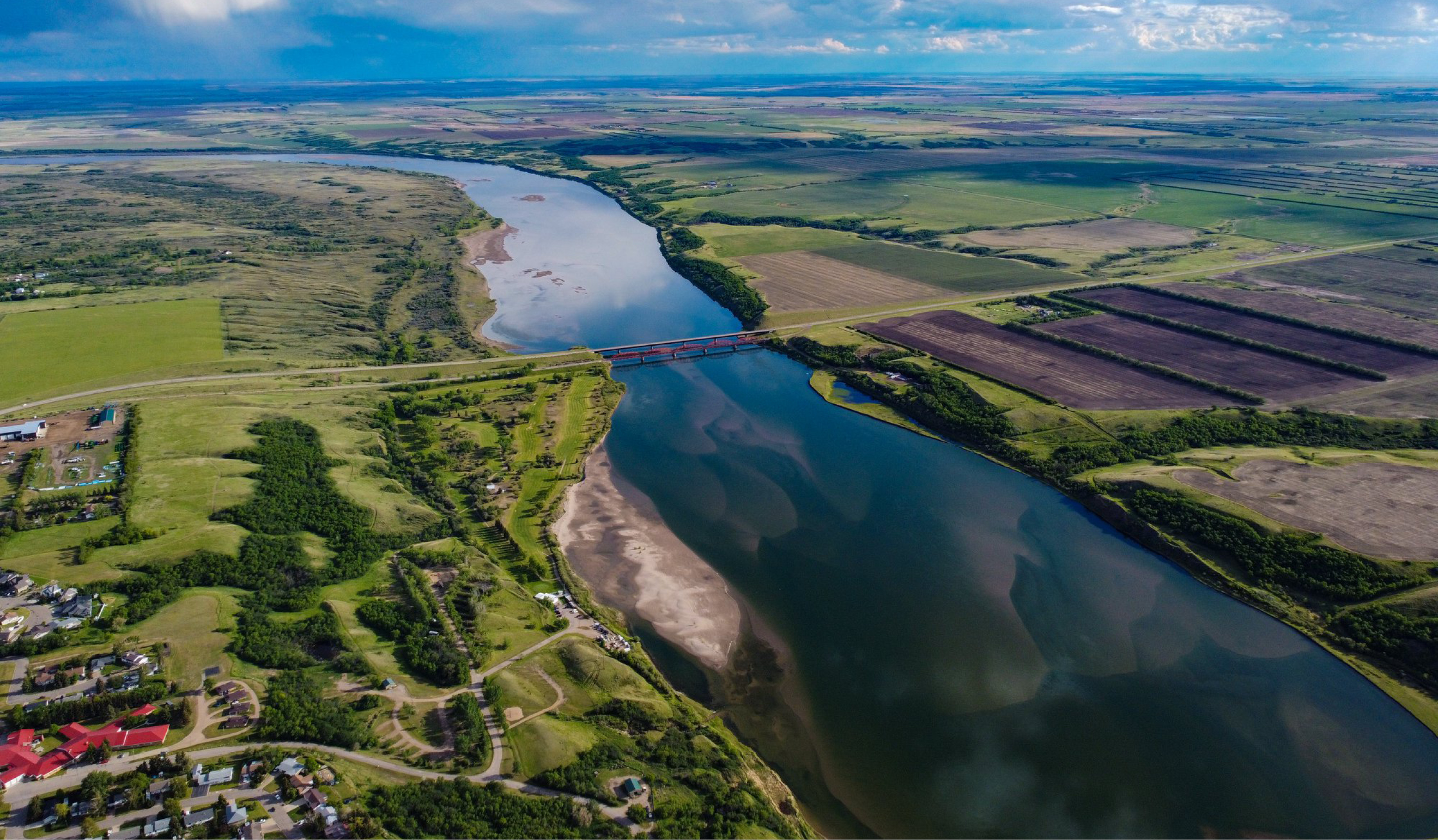 July 14, 2022
Today, SaskTel announced the release of its 2021/22 Environmental, Social, and Governance Report highlighting SaskTel's initiatives and best practices to drive sustainable, equitable, and prosperous impacts for the province of Saskatchewan. The report's key priorities include Environmental Sustainability, Social Impact, and Governance.
"Since 1908, SaskTel has built a strong reputation as a socially responsible corporation dedicated to investing in Saskatchewan." said Doug Burnett, SaskTel President and CEO. "SaskTel's Environmental Social Governance focus is inspired by our history, by the vision for Saskatchewan of our shareholder, and designed by the needs of our stakeholder."
Key highlights from this years' report include:
SaskTel contributed $2,882,921 to 548 non-profit and charitable organizations, community associations, venues, events, and partnerships in 144 communities.
The SaskTel Pioneers, a network of both current and retired employee volunteers, contributed $302,096 in financial donations and a total of $1,593,546 in-kind donations.
SaskTel TelCare, SaskTel's employee-driven charitable donation program, contributed nearly $209,000 to 47 locally operated charities and non-profits.
Phones for a Fresh Start provided 675 phones and $12,000 worth of phone cards to people fleeing domestic abuse and youth transitioning out of Ministry of Social Services care. The program recycled 5,363 devices.
As an organization committed to diversity, inclusion, and acceptance, SaskTel promoted the Be Kind Online initiative to positivity influence online behaviour and awarded $17,600 to youth-lead kindness initiatives.
SaskTel was recognized for our sustainability and greening efforts, being once again named one of Canada's Greenest Employers.
SaskTel invested $465.1 million in capital to deliver world-class connectivity to Saskatchewan.
SaskTel's ongoing work to make diversity, equity, and teamwork a high priority contributed to SaskTel being named to Canada's Best Diversity Employers by Mediacorp and Forbes Canada's Best Employers lists.
Please visit the Environmental, Social, and Governance Report page in the About Us section of www.sasktel.com to read about many more of SaskTel's ESG initiatives.
About SaskTel
SaskTel is the leading Information and Communications Technology (ICT) provider in Saskatchewan, with approximately $1.3 billion in annual revenue and over 1.4 million customer connections including more than 647,000 wireless accesses, 273,000 wireline network accesses, 293,000 internet and data accesses, 110,000 maxTV service subscribers, and 78,000 security monitoring customers. SaskTel and its wholly-owned subsidiaries offer a wide range of ICT products and services including competitive voice, data and Internet services, wireless data services, maxTV services, data centre services, cloud-based services, security monitoring services, advertising services, and international software and consulting services. SaskTel and its wholly-owned subsidiaries have a workforce of approximately 3,300 full-time equivalent employees (FTEs). Visit SaskTel at www.sasktel.com.