SaskTel and Whitecap Dakota First Nation partner to enhance community's water management with smart technologies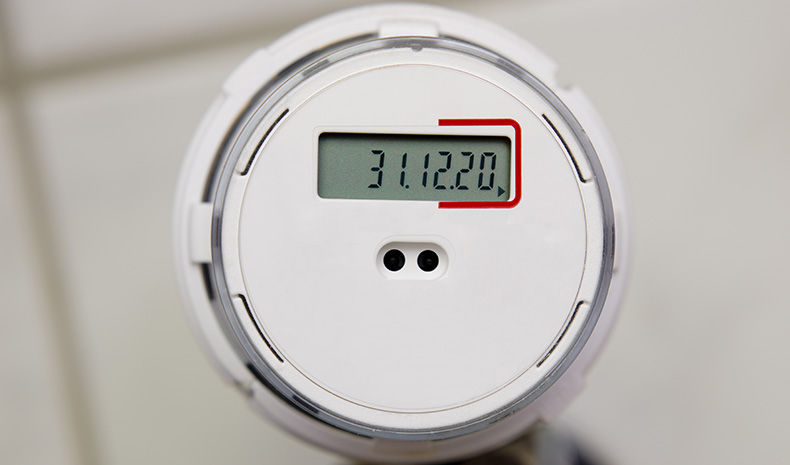 October 18, 2022
SaskTel and Whitecap Dakota First Nation (WDFN) today announced that they have partnered on a pilot project to enhance the community's management of critical water resources with smart technologies.
"As a government, we recognize that in order to grow and strengthen our province we must embrace innovative technologies that have the power to truly transform our communities and I am extremely pleased to see SaskTel and Whitecap Dakota First Nation collaborating on this pilot project," said Don Morgan, Minister Responsible for SaskTel.
Utilizing SaskTel's LoRaWAN network to provide the necessary connectivity and automated water meter reading technology, the aim of the pilot project is to help WDFN save time and money by reducing manual effort needed to collect readings, while also providing decision makers with complete and accurate data that will produce key insights and trends into the community's water usage.
"The Whitecap Finance Team is continuously looking to use technology to achieve greater efficiencies and reduce costs. Following the successful community-wide fibre implementation project with SaskTel it was a natural progression to collaborate again, leveraging this infrastructure on the smart water meter pilot project. The ability to have access to real time water consumption data has allowed Whitecap to significantly streamline its water and sewer utility billing process and enable active monitoring of a critical resource for the community," said Kelly Kozak, CMA, CPA and Chief Financial Officer of WDFN.
"At SaskTel, we are proud to foster innovative homegrown solutions like this exciting initiative with the Whitecap Dakota First Nation," said Doug Burnett, SaskTel President and CEO. "The lessons learned from this project will serve as the foundation for future smart solution enhancements in Indigenous communities as well as other urban and rural communities across Saskatchewan."
As part of the pilot project, smart water meters have been deployed at key locations with the highest water usage in the community, including the Dakota Dunes Casino, Dakota Dunes Resort, and the Whitecap Housing Corp. Apartment Building. If the pilot proves to be successful, SaskTel and WDFN will look to expand the scope of the project and deploy smart water meters to all 200 residential homes and commercial buildings across the community.
About the Whitecap Dakota First Nation:
Located 26 kilometres south of Saskatoon, the Whitecap Dakota First Nation (WDFN) is a modern and progressive nation with a proud culture and a strong sense of community. Whitecap's members have mandated leadership to implement a nation-building vision geared toward Strengthening Community and Building Opportunity.  With a long history of establishing partnerships, WDFN continues a Spirit of Alliance, working with its neighbours and governments in support of its nation-building agenda.
About SaskTel
SaskTel is the leading Information and Communications Technology (ICT) provider in Saskatchewan, with approximately $1.3 billion in annual revenue and over 1.4 million customer connections including more than 647,000 wireless accesses, 273,000 wireline network accesses, 293,000 internet and data accesses, 110,000 maxTV service subscribers, and 78,000 security monitoring customers. SaskTel and its wholly-owned subsidiaries offer a wide range of ICT products and services including competitive voice, data and Internet services, wireless data services, maxTV services, data centre services, cloud-based services, security monitoring services, advertising services, and international software and consulting services. SaskTel and its wholly-owned subsidiaries have a workforce of approximately 3,300 full-time equivalent employees (FTEs). Visit SaskTel at www.sasktel.com.