SaskTel brings the power of 5G to Kindersley and Melfort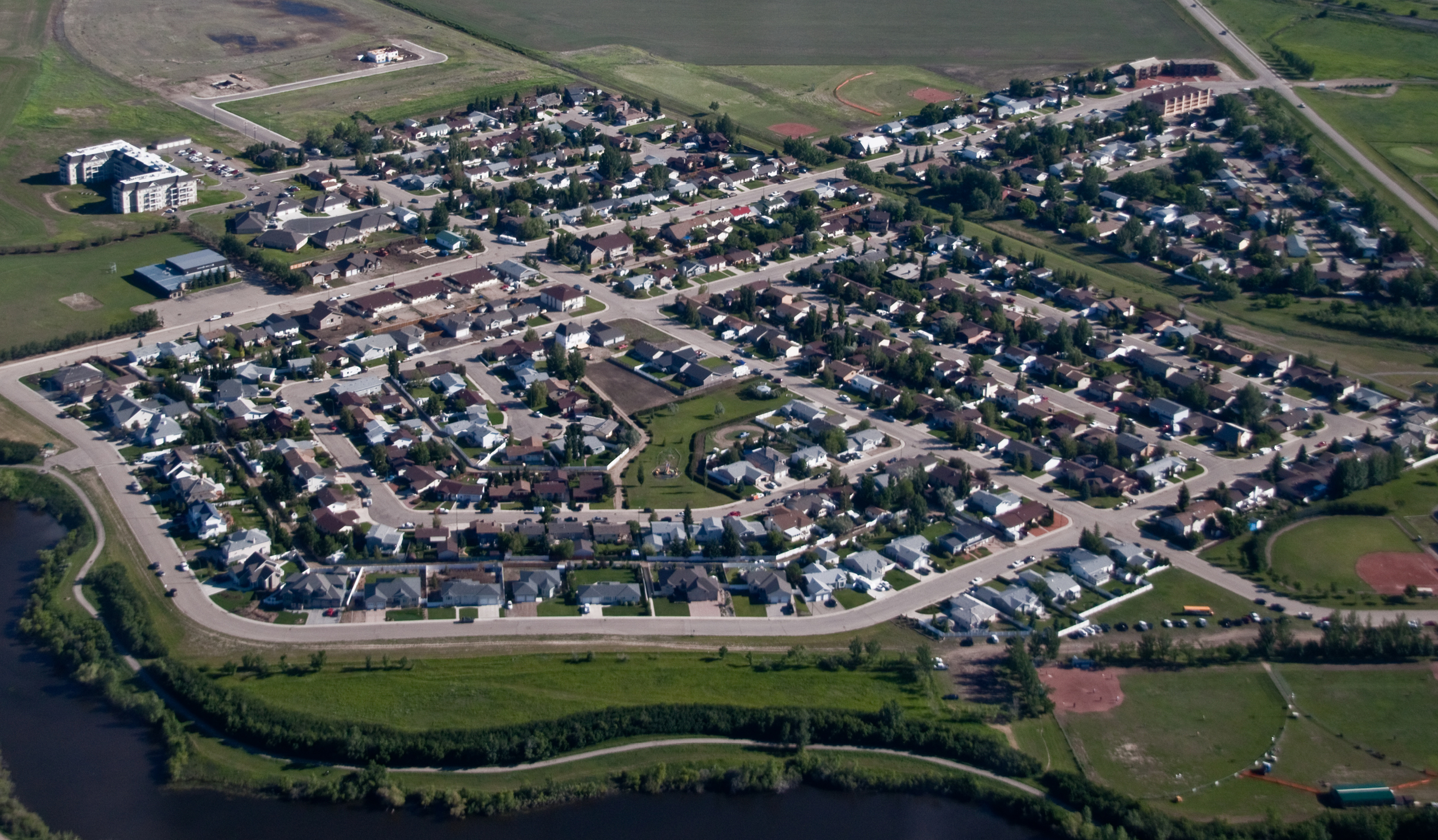 July 12, 2023
Photo courtesy of the Town of Kindersley.
Today, SaskTel announced it has recently launched its 5G network in the Town of Kindersley and City of Melfort. Delivering hyper-fast data speeds, SaskTel's 5G network is bringing a new level of connectivity to residents and businesses across Saskatchewan.
"Wireless technologies and the connectivity they deliver are critical to Saskatchewan's continued growth," said Don Morgan, Minister Responsible for SaskTel. "Our government is pleased with SaskTel's work to create a better future for residents across the province with the continued expansion of their world-class 5G and fibre networks."
Currently, SaskTel's 5G network can deliver data speeds of up to 1.2 Gigabits per second (Gbps), and as it matures the network will provide significantly faster speeds. Other future benefits of 5G will include massive network capacity and ultra-low latency, all of which will enable new use cases for emerging wireless technologies that will be the foundation that next-generation innovations will be built upon.
"We are thrilled to bring the next-generation of wireless technology to our customers in Kindersley and Melfort," said Chad Olson, SaskTel Chief Technology Officer. "With both our 5G and fibre optic broadband networks available in these communities, residents have access to the same communications tools and technologies as those living in larger urban centres in Saskatchewan and across Canada."
The continued expansion of its 5G and fibre networks are a direct result of the record setting investments SaskTel is planning to make in 2023/24 and their commitment to invest more than $1.6 billion of capital across Saskatchewan over the next five years. These investments will help Saskatchewan accelerate its transition to becoming a smart province and ensure it remains one of the most well-connected regions in the country.
In order to connect to SaskTel 5G, SaskTel customers need to be within a 5G coverage area, have a 5G capable device that is certified for use on the SaskTel 5G network, and subscribe to a 5G compatible wireless plan.
For more information about SaskTel's 5G network, visit www.sasktel.com/5g.
About SaskTel
SaskTel is the leading Information and Communications Technology (ICT) provider in Saskatchewan, with approximately $1.3 billion in annual revenue and over 1.4 million customer connections including more than 647,000 wireless accesses, 273,000 wireline network accesses, 293,000 internet and data accesses, 110,000 maxTV service subscribers, and 78,000 security monitoring customers. SaskTel and its wholly-owned subsidiaries offer a wide range of ICT products and services including competitive voice, data and Internet services, wireless data services, maxTV services, data centre services, cloud-based services, security monitoring services, advertising services, and international software and consulting services. SaskTel and its wholly-owned subsidiaries have a workforce of approximately 3,300 full-time equivalent employees (FTEs). Visit SaskTel at www.sasktel.com.