SaskTel launches Cloud PVR for maxTV Stream allowing customers to watch what they want, when they want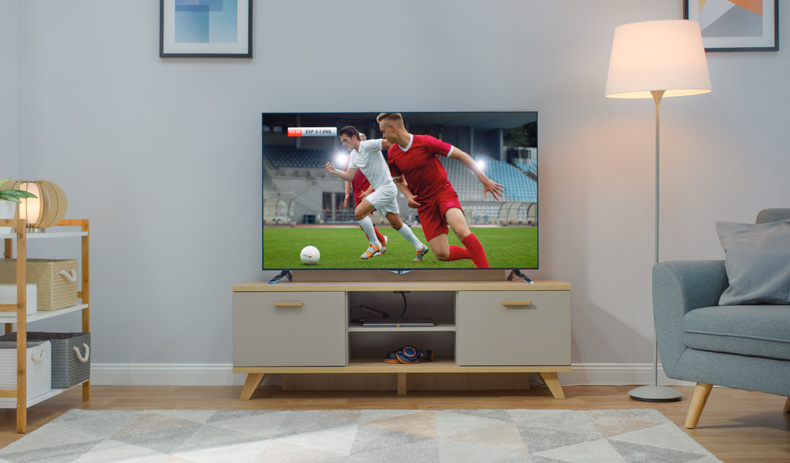 January 11, 2023
Today, SaskTel announced the launch of Cloud PVR service on maxTV Stream. Available on maxTV Stream Basic, Plus, and Premium packages, Cloud PVR makes it even easier for customers to enjoy their favorite shows and events whenever they want.
"This announcement further demonstrates SaskTel's dedication to the people of Saskatchewan, and their strong commitment to deliver some of the best communication and entertainment services available today," said Don Morgan, Minister Responsible for SaskTel.
Available in over 400 communities, maxTV Stream combines the best of traditional television with advanced features such as Restart TV, Bluetooth and voice command technology, and built-in applications including Netflix and YouTube. Viewers can also easily find exciting new programs, movies, and HD content to watch with over 160 channels available.
"Whether you're cozying up on the couch or have time before the next game at the rink, now is the perfect time to catch up with the latest TV series or throwbacks," said Doug Burnett, SaskTel President and CEO. "And because we've seamlessly integrated Cloud PVR into the maxTV Stream platform, all customers need to do is pick up their remote or smartphone to start watching their shows, movies, and the latest Live Local events."
With Cloud PVR, maxTV Stream subscribers can enjoy up to 300 hours of recorded content that is stored securely on SaskTel's cloud-based storage. Recorded content can be accessed at home using the media box, or with your smartphone or tablet on-the-go using the SaskTel maxTV app.
To learn more about maxTV Stream, please visit www.sasktel.com.
About SaskTel
SaskTel is the leading Information and Communications Technology (ICT) provider in Saskatchewan, with approximately $1.3 billion in annual revenue and over 1.4 million customer connections including more than 647,000 wireless accesses, 273,000 wireline network accesses, 293,000 internet and data accesses, 110,000 maxTV service subscribers, and 78,000 security monitoring customers. SaskTel and its wholly-owned subsidiaries offer a wide range of ICT products and services including competitive voice, data and Internet services, wireless data services, maxTV services, data centre services, cloud-based services, security monitoring services, advertising services, and international software and consulting services. SaskTel and its wholly-owned subsidiaries have a workforce of approximately 3,300 full-time equivalent employees (FTEs). Visit SaskTel at www.sasktel.com.