Save on Crave.
Save on Crave.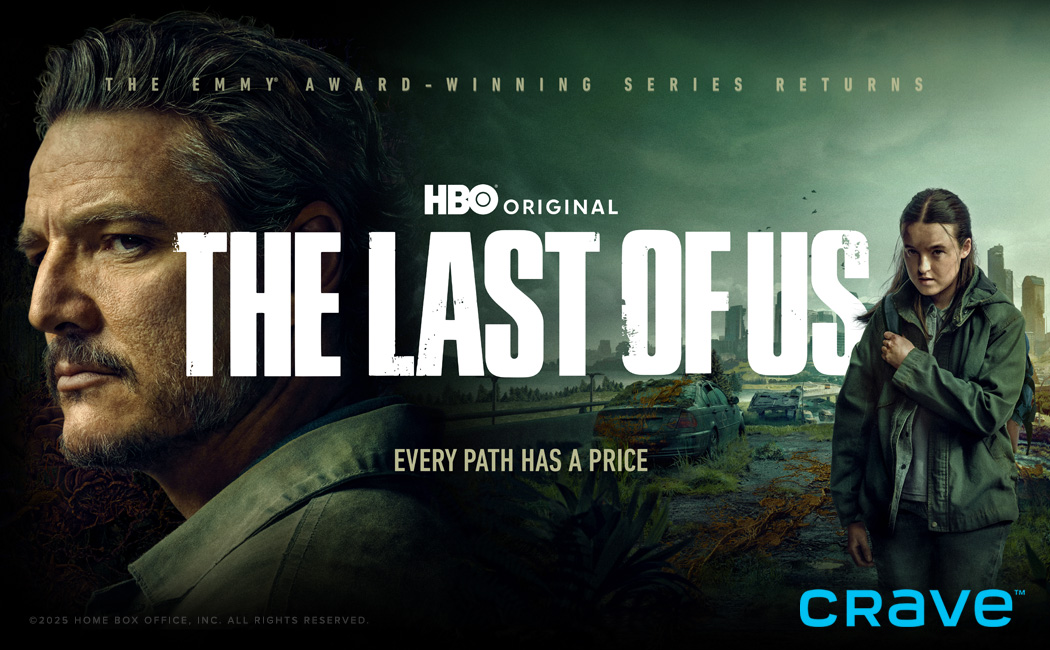 New Crave subscribers get 50% off* for the first 3 months!
Crave has the shows you love

With Crave, enjoy the best series and movies and more. The latest originals from Crave, HBO and HBO Max and more, exclusive access to the entire HBO library, and the biggest Hollywood blockbusters. Watch hit series like the Crave Original series Canada's Drag Race (14+) and the HBO Original The Glided Age (14+), plus movies like John Wick: Chapter 4 (18+). Available now on Crave.
You can choose how and when you watch with live channels, On Demand, online, the maxTV app, and the Crave app.¹
Subscribe and start binging tonight!
Get 3 Crave channels, Crave On Demand, and HBO for 50% off* for 3 months.
Get 3 Crave and 2 STARZ channels, Crave and STARZ On Demand, and HBO for 50% off* for 3 months.
Subscribe today! Just log into mySASKTEL to manage your service online anytime, anywhere.
Don't miss out!
*The Offer is based on the regular price of Crave (maxTV Stream) and Crave with STARZ (maxTV) as of October 17, 2023. Pricing of Crave and Crave with STARZ may change during the 3-month promo period. In the event the regular price for Crave or Crave with STARZ changes during the promo period, the monthly dollar amount of the credit will not change from $8 per month for Crave and $11.23 per month for Crave with STARZ. See full terms and conditions. 1Data charges may apply when using apps on a wireless network. Check the wireless terms of service with your provider. SaskTel wireless customers can use the mySASKTEL app to check data usage.