SaskTel Waives Data Overage Charges until June 30th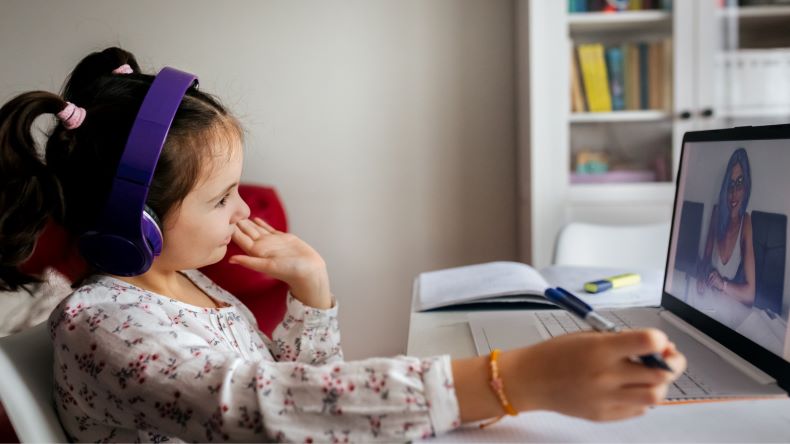 April 12, 2021
Today SaskTel announced plans to waive data overage charges from April 12 – June 30, 2021 to further assist customers with online learning or those still working remotely as a result of the COVID-19 pandemic. There will be no data overage charges (domestic data) for business or consumer customers, on SaskTel's postpaid Wireless plans, noSTRINGS Prepaid wireless plans or SaskTel fusion Internet plans.
"With the added increase in COVID-19 variants in the province and the return to online learning, our government understands the importance of staying connected during these trying times," said Don Morgan, Minister Responsible for SaskTel. "It has been a stressful year and waiving data overages will alleviate the worry of data usage for SaskTel customers until the end of the school year."
"SaskTel knows our previous offers were appreciated by our customers and we are once again pleased to assist them with their work from home and online learning requirements," said Doug Burnett, SaskTel President and CEO. "This has certainly been a challenging year for everyone and we hope that by the end of this offer things will be returning to normal for most folks."
SaskTel's internet plans are already unlimited, so customers can use as much data as needed during this time with the peace of mind of having no additional fees or throttling of data. With customers not having to be concerned about how their data is being used, downloads, browsing and streaming can be done to keep the whole family connected.
SaskTel will also continue to provide access to new channels and free content to its residential maxTV and maxTV Stream customers to keep customers entertained. See the full list of new channels, free previews, and more.
About SaskTel
SaskTel is the leading Information and Communications Technology (ICT) provider in Saskatchewan, with over $1.2 billion in annual revenue and approximately 1.35 million customer connections including 637,000 wireless accesses, 296,000 wireline network accesses, 286,000 internet accesses and 112,000 maxTV™ subscribers. SaskTel and its wholly-owned subsidiaries offer a wide range of ICT products and services including competitive voice, data and Internet services, wireless data services, maxTV services, data centre services, cloud-based services, security monitoring services, advertising services, and international software and consulting services. SaskTel and its wholly-owned subsidiaries have a workforce of approximately 3,600 full-time equivalent employees (FTEs). Visit SaskTel at www.sasktel.com.