Improvements to Rural Wireless Communications Services a Priority for the Government of Saskatchewan
Improvements to Rural Wireless Communications Services a Priority for the Government of Saskatchewan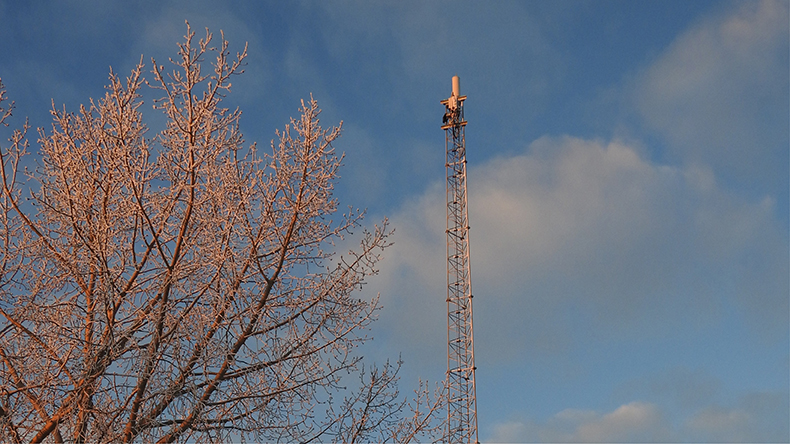 In December 2017 the Government of Saskatchewan, in partnership with SaskTel, announced a four-phase initiative that will provide rural communities with enhanced access to reliable cellular and high speed internet services
Phase 2 of the initiative, the SaskTel's Small Community Builds project, is a complex initiative but regardless of any challenge we are determined to bring improved wireless services to rural Saskatchewan.
On January 21, 2019, Earl Grey and Sedley will be among the first of the approximately 100 rural Saskatchewan communities to receive a fully operational small cell site solution by March 31, 2020. Muenster was the first to launch in the fall of 2018 and an additional 47 communities will launch by March 31, 2019. There are 41 communities announced already for 2019/20 with several more yet to be announced.
SaskTel staff have been working tirelessly to ensure we can provide an outstanding customer experience to the people of our province.
"With any project we try to factor in some time for challenges that might come our way," said Joash Picard, Project Manager. "We are very pleased with how successful this project has turned out so far."
Each site requires meticulous planning, workloads are often increased and sometimes it's a race against mother nature.
"Overall, with this project, SaskTel's wireless team's workload increased by about 25 per cent from other years" said David Hataley, Wireless Planner. "We didn't have any additional workers to help with this project, so we had to do whatever we could to ensure all of the build foundations were completed before the ground froze."
Had construction not been completed before winter freezing conditions occurred, Joash said the project would have fallen behind schedule.
Another integral part of the initiative is community consultations. As per Industry Canada's policy guidelines, SaskTel engaged with each selected community to ensure residents' questions and concerns were addressed.
"There was only a small minority of people who were opposed to the builds, but it was important for SaskTel to ensure community members had the educational tools they needed to form an opinion," said Rob Kaminski, Corporate Services Manager. "The bottom line is our rural communities deserve to be connected to the world around them, and these builds will provide rural customers with success now and into the next generation."
This initiative is yet another demonstration of the Government of Saskatchewan's commitment to providing world-class communications services to the people of Saskatchewan. For a list of selected communities receiving Small Community Builds please visit SaskTel's website and read our latest news.
About community stories

We volunteer, give time and money to great causes, and we partner with caring and visionary Saskatchewan organizations. Check out the latest news in our community stories.
Read more
Categories