Saskatchewan helps Phones for a Fresh Start's annual cellphone drive to new heights
Saskatchewan helps Phones for a Fresh Start's annual cellphone drive to new heights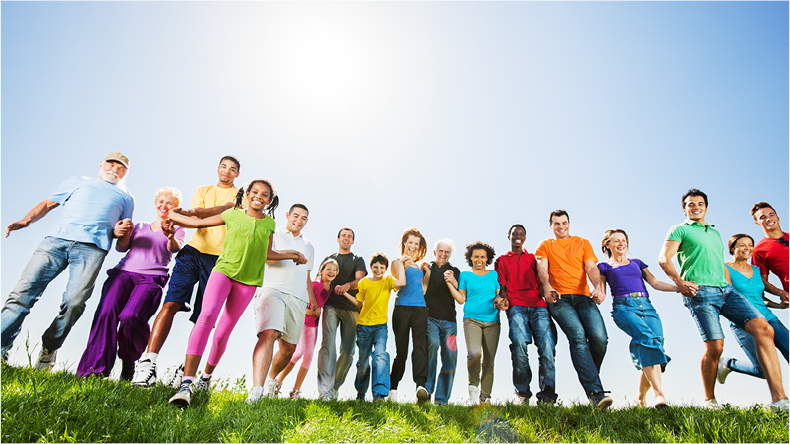 When SaskTel launched its second annual Phones for a Fresh Start cellphone drive in support of Earth Month, who knew that Saskatchewan would step up in such a big way?
Over the 11-day drive that ran from April 19 to 30, Saskatchewan residents managed to donate 875 cellphones, just under 600 accessories and over 550 cellphone batteries for recycling! This pushed the total number of items diverted from the landfill to more than 4,400 in April alone!
"It really is amazing to see Saskatchewan rally around this cause because we know there are still way too many old or broken cellphones out there that are simply going unused as they sit around in someone's junk drawer," said Deb Ottenbreit, SaskTel Community Relations Specialist. "It's wonderful that people across this province are beginning to understand that just by recycling these phones through this program, we can still pull a significant amount of value out of them and put it to good use, rather than seeing those phones eventually end up at the dump."
With all the proceeds from the recycling going to purchase new cellphones and prepaid phone cards for distribution through the Provincial Association of Transition Houses and Services of Saskatchewan (PATHS), Saskatchewan people are not only protecting the environment, they're helping PATHS provide those fleeing domestic violence with a truly fresh start!
"Saskatchewan residents are well known for their generosity as well as for helping out their neighbours when in need and SaskTel's Phones for a Fresh Start proves this to be true time and time again," said Jo-Anne Dusel, PATHS Executive Director. "All of us at PATHS, our member agencies, and everyone we serve are very grateful to SaskTel and the people of Saskatchewan who make it possible!"
While the donations to the program have been awesome so far, SaskTel recognizes that there's still more work to do. Even with awareness on the rise, just 10 per cent of unwanted cellphones are being recycled in the province each year. But, if you're among those who missed out on the drive; don't worry. You can always donate cellphones and their accessories for recycling year-round at all SaskTel Stores and participating Authorized Dealers.
Thanks again, Saskatchewan. You've made the second annual Phones for a Fresh Start cellphone drive a tremendous success!
About community stories
We volunteer, give time and money to great causes, and we partner with caring and visionary Saskatchewan organizations. Check out the latest news in our community stories.
Read more
Categories