SaskTel Adds Environmental Sustainability Focus to the SaskTel CIP Criteria
SaskTel Adds Environmental Sustainability Focus to the SaskTel CIP Criteria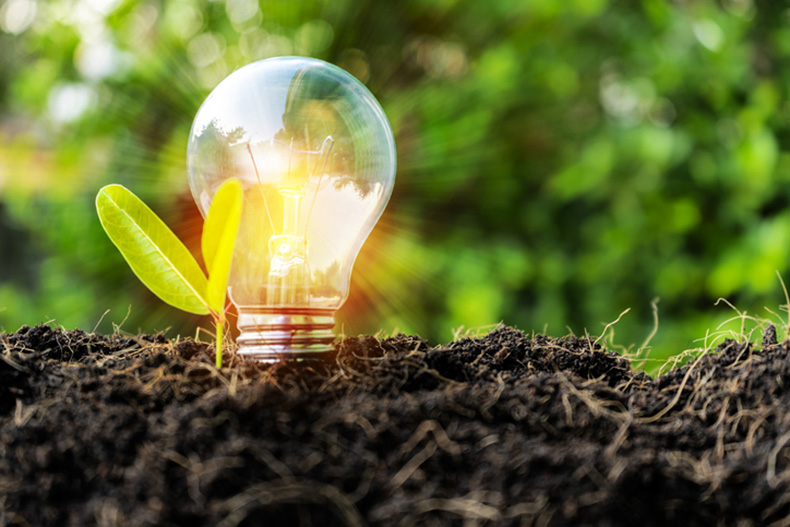 A large and significant chapter in the SaskTel story involves the undeniably positive impact we have on our province.
As a responsible corporate citizen, SaskTel is committed to the communities we serve in ways that set us apart from any other carrier.
Beginning March 1, 2022, that commitment will increase even further when Environmental Sustainability is added to the SaskTel Community Investment Program (CIP) criteria.
"Environmental, Social, and Governance (ESG) initiatives have always been a key part of SaskTel's identity and an integral part to how the company operates," said Lindsay Mazenc, Communications Manager – External. "In 2022, environmental responsibility is crucial and top of mind for all of us."
"So, the next logical step was to increase the eligible focus areas we support to include events and programs that feature environmental sustainability."
The addition is important from both an internal and external lens.
"As a sustainable company, SaskTel continues to educate departments, employees, and consumers about how they can have a more positive impact on the environment and reduce their collective footprint," said Lindsay. "Supporting sponsorships with an environmental focus assists in that educational mandate."
The addition also makes sense from a business perspective since recent sponsorship research indicates customer support for corporations with a strong commitment to environment responsibility. It solidifies SaskTel's reputation that has resulted in recognition as one of Canada's Greenest Employers.
Since its inception in 2001, the CIP has resulted in SaskTel support for Saskatchewan non-profit and charitable organizations that focus on:
information and communications technology
promoting diversity by representing groups such as women in non-traditional roles, persons with disabilities, visible minorities, and Indigenous people
youth
and rural communities
"We've found that our customers continue to rate these focus areas highly, and we're excited to add environmental sustainability to the list," said Lindsay. "It's the latest example of how SaskTel continually strives to foster healthy work environments, diverse leadership and innovation within our workforce and the community while incorporating sustainability into our day-to-day operations."
About community stories

We volunteer, give time and money to great causes, and we partner with caring and visionary Saskatchewan organizations. Check out the latest news in our community stories.
Read more
Categories