This holiday season why not show you really have a heart by using your old cellphone to give the gift of a fresh start?
This holiday season why not show you really have a heart by using your old cellphone to give the gift of a fresh start?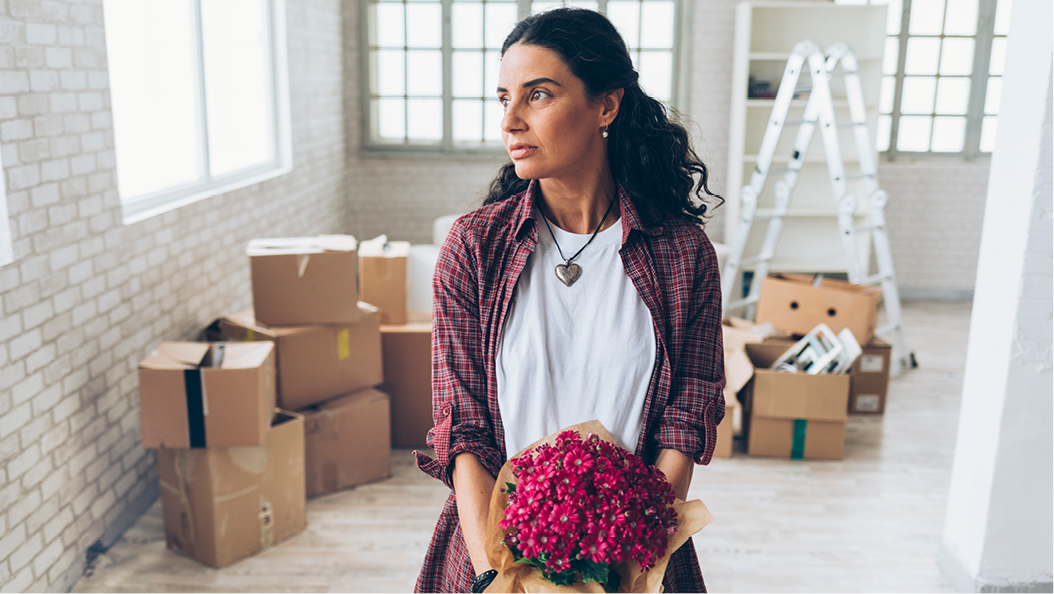 The holidays are just around the corner and while the season tends to fill most people with joy, the reality is that for far too many of those living under the threat of domestic violence, this time of year brings increased stress, anxiety, and fear.
As stress levels rise around the holiday's so do the excuses for domestic violence. It's a vicious cycle that no one deserves to be a part of, yet every day far too many people in Canada are.
Phones for a Fresh Start is a program that looks to address part of the fallout from domestic abuse, by providing free access to communications services for those who've finally made the difficult decision to leave their abuser and seek help through one of the Provincial Association of Transition Houses and Services of Saskatchewan (PATHS) associated shelters and transition homes.
"When someone finally makes it to the safety of a shelter, they may not be able to bring much with them," said Crystal Giesbrech, PATHS Director of Research and Communications. "And for most, they likely don't have or may never have had access to their own cellphone, as controlling their victim's ability to communicate is one of the common ways abusers try to maintain control over their relationships."
But, having a phone number is critical part of the recovery process. It's essential for applying for jobs, being reached by lawyers, police, or social workers, as well as having a place for trusted friends and family to reach out and provide their support when it's needed most.
"Offering those reaching the PATHS associated transition and shelter system free access to communications services is a small way we can have a big impact on improving the quality of survivors lives," said Doug Burnett, SaskTel President and CEO. "By providing a new cellphone along with a pre-paid phone card, we're ensuring that these brave women and men have an easier time rebuilding their lives by not having to worry about the cost of how they will access basic communications services."
SaskTel funds Phones for a Fresh Start through the proceeds generated by the recycling of old or unwanted cellphones, cellular batteries, and accessories that are donated to the program. The recycled devices are either refurbished for third-party resale or broken down for component parts preventing the devices from ending up in a landfill.
"When, we launched Phones for a Fresh Start we wanted to help as many people as we could have the best chance at reclaiming their lives" said Deb Ottenbreit, SaskTel Phones for a Fresh Start Program Coordinator. "Thanks to the amazing support of Saskatchewan, we've managed to recycle close to 120,000 phones and accessories; allowing us to donate over 3,500 new cellphones and $89,000 of pre-paid phone cards to PATHS associated transition houses and shelters."
During the holidays we know that getting can be great…but we also know that giving is better. As you upgrade your cellphone this holiday season, support those fleeing domestic violence by donating your old phone at a SaskTel Store or Authorized Dealer and help someone in need off to a truly fresh start.
While not everyone may have a spare phone to give, those looking to make a contribution in other ways should visit PATHS Donation page for more ways to help.
Phones for a Fresh Start works to help rebuild lives, however safety is always the priority. If you think you may be the victim of abuse please visit this link to get help now.
If you are the family or friend of someone who you're worried may be a victim of abuse please visit PATHS Information for Families & Friends to learn how you can give the help and support they need.
For more information on the cycle of abuse and how we can end it, please visit:
PATHS.org/about-abuse/.
To learn more about SaskTel's Be Kind Online initiative, visit www.bekindonline.com.
About community stories

We volunteer, give time and money to great causes, and we partner with caring and visionary Saskatchewan organizations. Check out the latest news in our community stories.
Read more
Categories