Community Stories
Community stories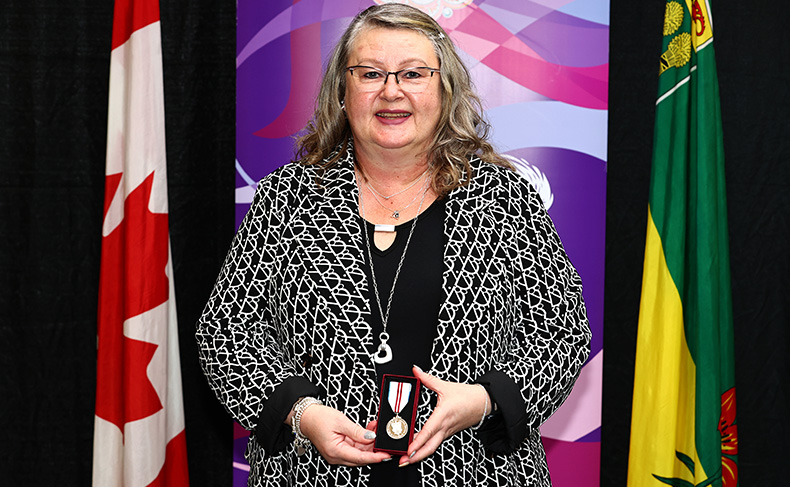 A Royal Recognition
Every day, SaskTel employees make meaningful impacts in the lives of Saskatchewan people and communities as part of a strong, province-wide workforce of over 3,000 employees. Outside of working hours, however, you can find many of our employees volunteering their time selflessly for a wide variety of causes and activities.
Read more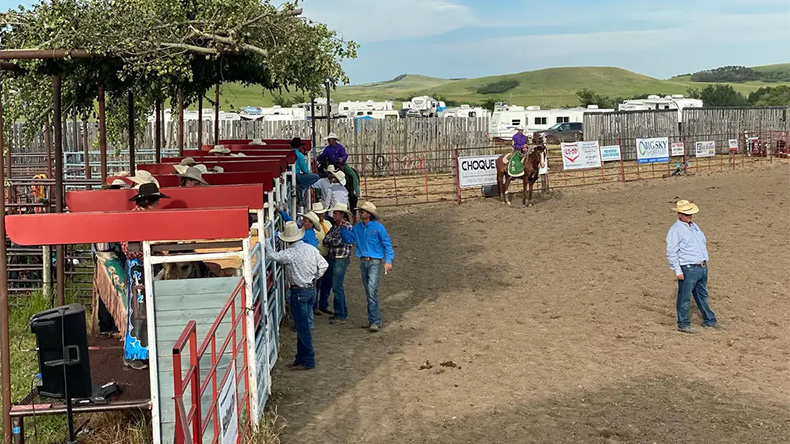 SaskTel sponsors Canada's longest-running annual rodeo in Wood Mountain Regional Park
The Wood Mountain Stampede is a beloved community tradition and SaskTel is proud to sponsor its 134th year running.
Read more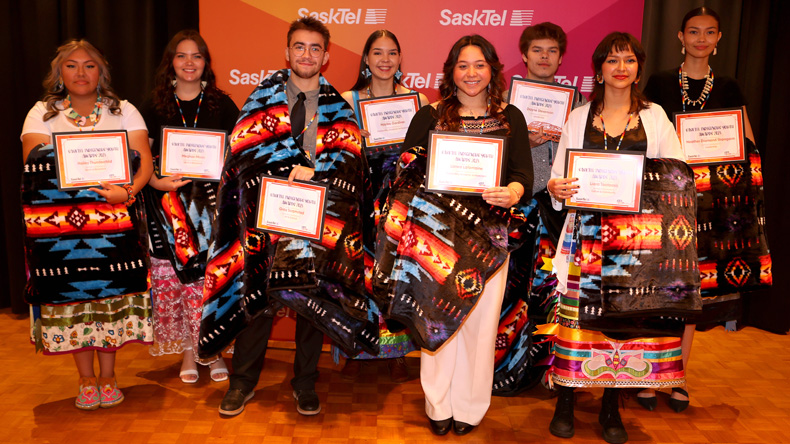 SaskTel Indigenous Youth Awards of Excellence Celebrate Achievements
For the past 25 years, the SaskTel Indigenous Youth Awards of Excellence (SIYAE) have celebrated outstanding achievements of young First Nations, Metis, or Inuit people from across Saskatchewan.
Read more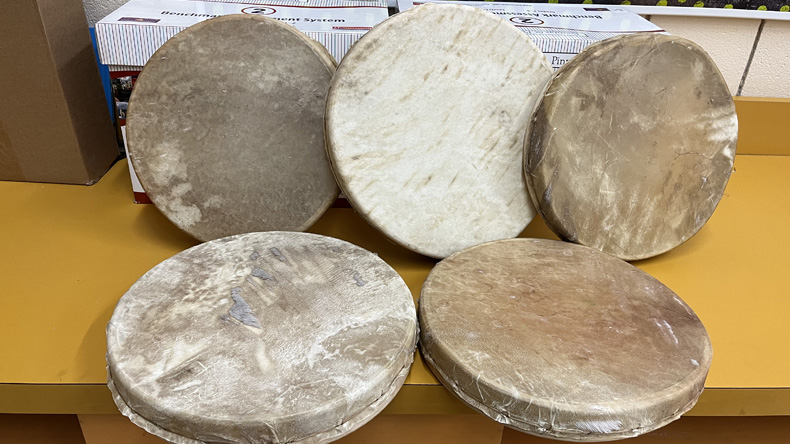 Discovering Traditional Ways - Students Connect with Land and Tradition With Be Kind Online Grant
The land we live on is a big deal for students at Regina's Ecole Centennial Community School.
Read more
About community stories

We volunteer, give time and money to great causes, and we partner with caring and visionary Saskatchewan organizations. Check out the latest news in our community stories.
Read more
Categories