Community Stories
Community stories
July 19, 2018
The Regina Dawat Club food drive helps those in need during Ramadan
SaskTel employees are known to rally behind many valuable causes that are making a difference in the community.
Read more
July 12, 2018
SaskTel's EnviroCare Committee helps make Wakamow Valley shine
Thirty-five members of SaskTel EnviroCare from Regina, Lumsden, Saskatoon and Moose Jaw made their way to the park on June 9, 2018, to complete some greening activities.
Read more
June 27, 2018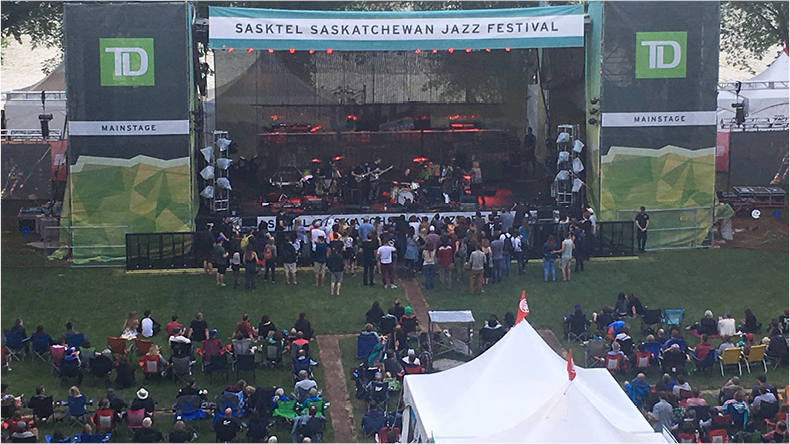 SaskTel Jazz Fest brings positive impacts beyond the stage
The SaskTel Saskatchewan Jazz Festival is back in full swing with an impressive lineup set to fill the warm summer air with the sounds of funky bass beats and smooth vocals.
Read more
June 21, 2018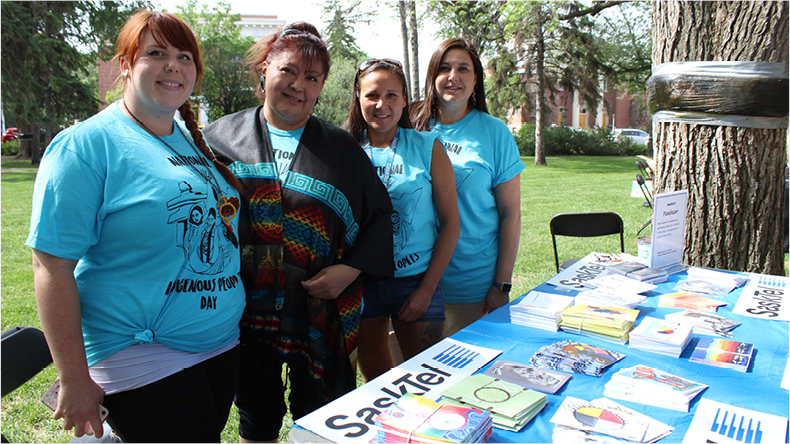 Celebrate National Indigenous Peoples' Day
June 21 is National Indigenous Peoples Day! National day is an opportunity to celebrate Indigenous peoples' culture, contributions to Saskatchewan.
Read more
June 15, 2018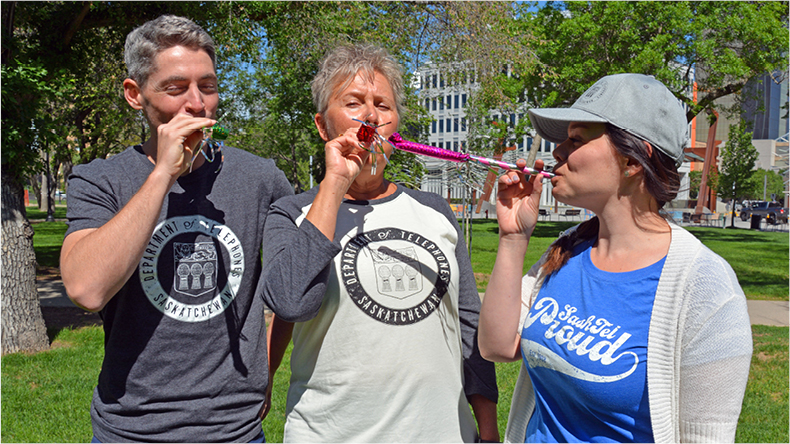 110 years of being SaskTel Proud
You don't get the chance to celebrate something turning 110 years old very often. But this June, you can wish SaskTel a happy birthday as it marks 110 years of doing business right here in Saskatchewan!
Read more
About community stories
We volunteer, give time and money to great causes, and we partner with caring and visionary Saskatchewan organizations. Check out the latest news in our community stories.
Read more
Recent posts
Categories