Community Stories
Community stories
November 01, 2018
I Am Stronger Month returns for another year of kindness
The I Am Stronger program is back for another year to continue standing up against bullying.
Read more
September 28, 2018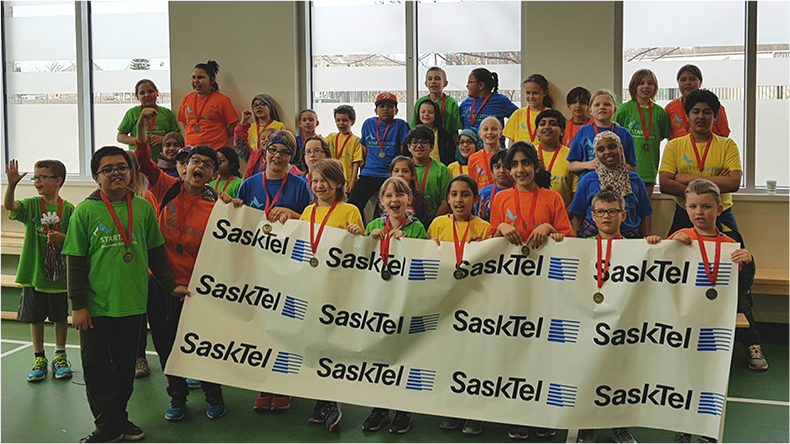 Reading, Running & Arithmetic?
Start2Finish program aims to keep Saskatoon students active
Read more
August 16, 2018
A Surplus of Kindness!
Pioneer Salvage Sales support projects that improve lives in our communities
Read more
August 09, 2018
SaskTel Scholarships empower youth pursuing their dreams
For Kirsten Neville, the thought of moving four hours from her hometown to attend university sounded costly and a bit intimidating. But, she's proved to herself that hard work and persistence pays off.
Read more
August 02, 2018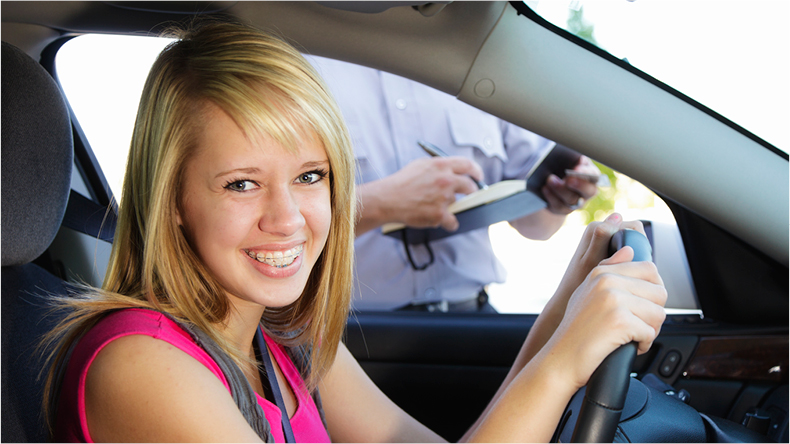 That's the ticket!
Through the Positive Ticketing Campaign, SaskTel is helping to make the right kind of impact on youth and adult minds by encouraging Humboldt residents to be safe and wear a helmet.
Read more
About community stories
We volunteer, give time and money to great causes, and we partner with caring and visionary Saskatchewan organizations. Check out the latest news in our community stories.
Read more
Categories