Community Stories
Community stories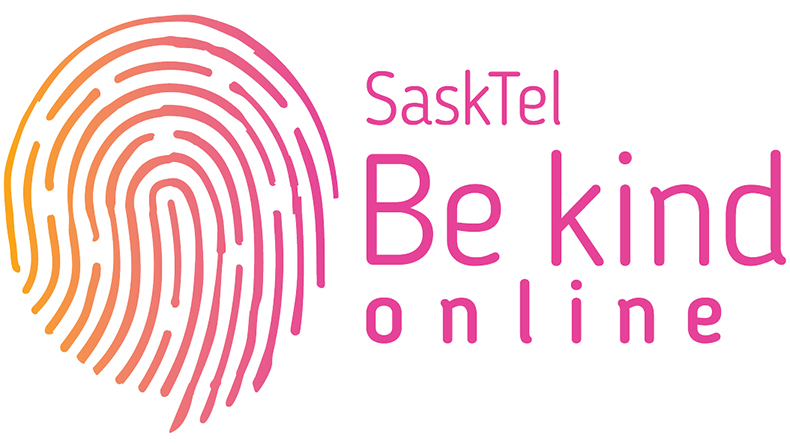 Introducing SaskTel Be Kind Online!
When it comes to cyberbullying, we all know there are no silver bullets capable of slaying this particular monster.
Read more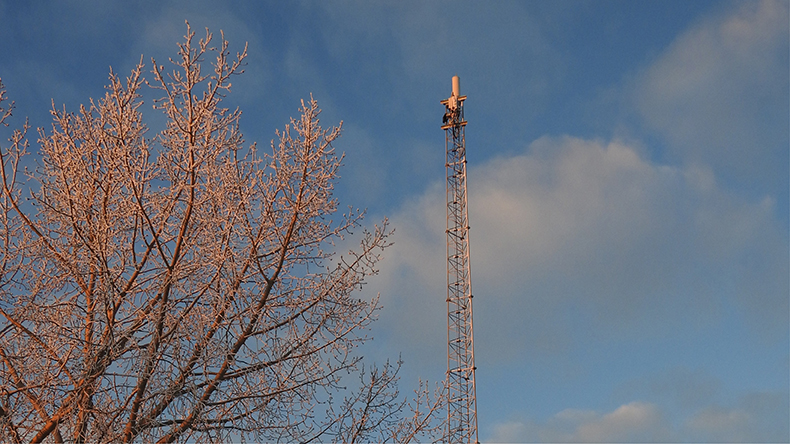 Improvements to Rural Wireless Communications Services a Priority for the Government of Saskatchewan
In December 2017 the Government of Saskatchewan, in partnership with SaskTel, announced a four-phase initiative that will provide rural communities with enhanced access to reliable cellular and high speed internet services
Read more
Does that random text seem too good to be true? What you need to know to protect yourself from Smishing
Smishing sure doesn't sound like a scary word, but the trend it describes, SMS phishing, has become a real and growing threat for wireless users across Saskatchewan.
Read more
Adopting five burrowing owls to celebrate five years of SaskTel EnviroCare!
When SaskTel EnviroCare members were considering ideas to mark their fifth anniversary, Peanut, Artemis, Chip, Cricket and Thea made the decision an easy one.
Read more
About community stories

We volunteer, give time and money to great causes, and we partner with caring and visionary Saskatchewan organizations. Check out the latest news in our community stories.
Read more
Categories