Doug Burnett
Executive team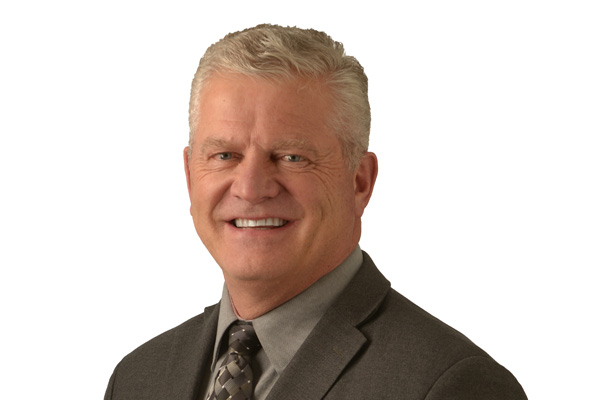 Doug Burnett
President and Chief Executive Officer (CEO)
In January 2019, Doug Burnett was appointed President and Chief Executive Officer (CEO).
Prior to his appointment as President and CEO, Doug served as the acting President and CEO, and he also served as Vice President of Human Resources and Corporate Services where he was responsible for SaskTel's Corporate Services, Human Resources, Industrial Relations as well as its Health, Safety, Environment and Diversity areas.
Doug began his career at SaskTel in 1990 as Corporate Counsel providing legal advice and services to the corporation in every facet of business. During this time, he worked on several international projects, as well as providing advice to Human Resources and Industrial Relations. Prior to joining SaskTel, Doug practiced law in Regina from 1983 to 1989.
He holds a Bachelor of Arts from the University of Regina, a Bachelor of Laws from the University of Saskatchewan, and a Certified Human Resources Professional (CHRP) designation. He is a member of the Law Society of Saskatchewan and serves as a Board Member for the Wicihitowin Foundation, SecurTek, DirectWest, SaskTel International, Junior Achievement and WestWind Aviation.
Doug was born and raised in Regina and is active in his community. He enjoys sports of any kind, particularly water and snow skiing.