Doug Burnett
Executive team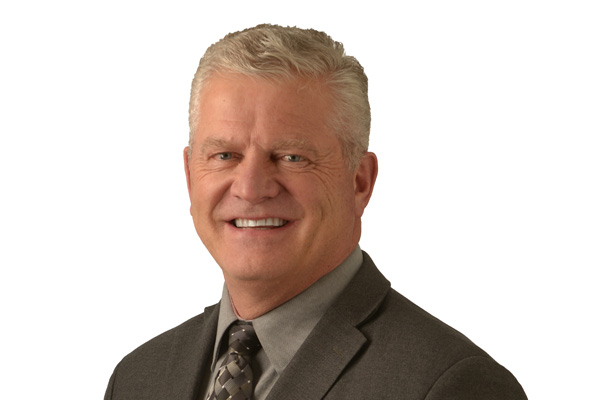 Doug Burnett
President and Chief Executive Officer (CEO)
In January 2019, Doug Burnett was appointed President and CEO. Prior to his appointment, Doug served as Acting President and CEO. He also served as Vice President of Human Resources and Corporate Services, and Acting President of SaskTel International from June 1, 2008 to October 19, 2009.
Doug began his career at SaskTel in 1990 as Corporate Counsel, providing legal advice and services to the Corporation in every facet of business. Prior to joining SaskTel, Doug practised law in Regina from 1983 to 1989.
He holds a Bachelor of Arts (BA) from the University of Regina, a Bachelor of Laws (LLB) from the University of Saskatchewan, and a Certified Human Resources Professional (CHRP) designation. He is a member of the Law Society of Saskatchewan and serves as a Board Member for the Wicihitowin Foundation, SecurTek, Directwest, SaskTel International, Junior Achievement, and Rise Air.
Doug was born and raised in Saskatchewan and is active in his community.