Nathan Kirkham
Executive team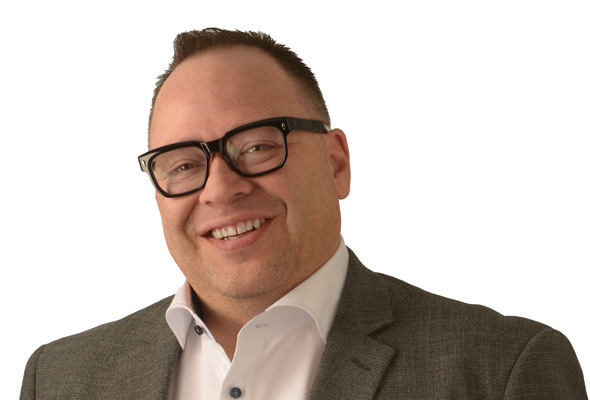 Nathan Kirkham
Chief Information Officer (CIO)
As SaskTel's Chief Information Officer (CIO), Nathan Kirkham leads SaskTel's information technology (IT) strategy, cybersecurity, infrastructure, and cloud management.
Nathan also serves as SaskTel's Chief Information Security Officer. A key part of his role is the translation of security drivers into business and customer support initiatives. The creation of security strategies, communication of program value, and integration of board level security concerns to operational portfolio activities are key strengths.
Nathan has over 25 years experience in the information technology industry. Prior to joining SaskTel in 2017, he was a Vice President at the Regina, Saskatchewan offices of CGI Global, a multinational information technology consulting and systems integration company where he held a variety of information technology positions, including managing delivery, architecture, and innovation for CGI's Global Technology Operations business unit.
A lifelong Saskatchewan resident, Nathan grew up on the family farm where his love for the prairies started. He is a strong advocate for youth athletics and is dedicated to improving his community. In addition to coaching ringette and hockey, Nathan serves on the Buffalo Plains Ringette Association's Board of Directors.