Darrell Kennedy
Board of Directors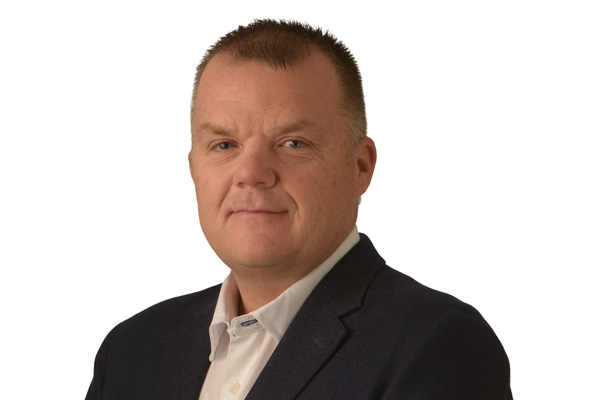 Darrell Kennedy
Darrell Kennedy is the owner of Timberstone Distribution, a wholesale masonry, stucco, siding, landscaping, and flooring distribution company with locations across Western Canada. He also owns Discovery Marketing, a corporate ad and apparel company. Prior to that, he worked as the Territory Sales and Marketing Manager for TaylorMade Adidas Golf.
Mr. Kennedy is a Board Member of the Saskatchewan Masonry Institute and the Regina and Region Home Builders Association. He is a long-time Board Member at the Royal Regina Golf Club and has chaired many golf tournaments, including the Inaugural Shooting Stars Foundation Golf Tournament hosted by Jamie Heward and Mike Sillinger.
Darrell has a Professional Business Management certificate and a Business Administration diploma from Lethbridge Community College.