Rachel Heidecker
Board of Directors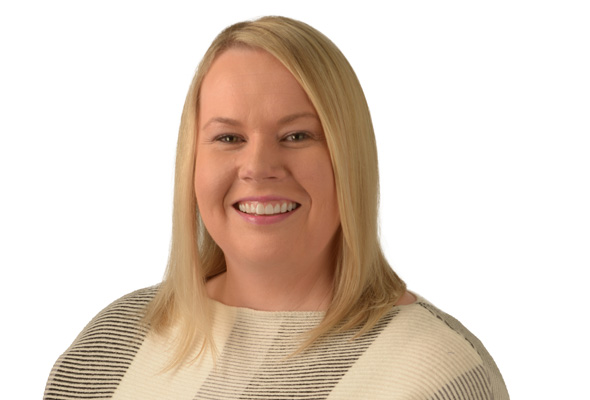 Rachel Heidecker
Rachel Heidecker is a leader in business strategy and transformation, specializing in technology, innovation, management, and marketing.
She is an experienced executive, manager, and strategist with 20 years of experience in ICT. Rachel is a strong believer in creative thinking, continuous improvement, measured results, and enabling business through technology.
Rachel obtained her Chartered Director (C.Dir.) designation from The Directors College through McMaster University and the Conference Board of Canada. She is an M.B.A. and B.Sc. graduate of the University of Saskatchewan and received a postgraduate diploma (PgD) in Software Technology from the University of Calgary.
Rachel was previously a director and manager at the University of Saskatchewan, overseeing teams responsible for continuous improvement of shared services, web applications and development, teaching and learning systems, and library search and discovery systems. She has taught Management and Marketing courses as an instructor of business strategy and strategic decision-making at the Edwards School of Business.
Rachel grew up in Regina and is currently a resident of Osler, Saskatchewan. She is passionate about the arts and may be seen in a variety of flamenco dance performances around Saskatoon.