Faster connections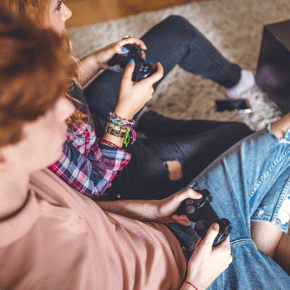 The best for gaming
Download games in a fraction of the time. Play online with low latency and no dropped connections. Smoothly stream the action on Twitch.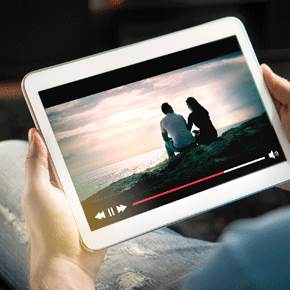 The best for streaming
Watch HD video from Netflix, Crave, YouTube, or your favourite services – all with less buffering and a clearer picture. Wait less, watch more.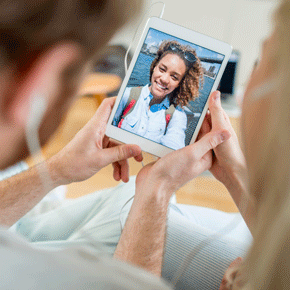 The best for everyday
Whether you're an avid online shopper, casual browser, or just keeping in touch with family and friends, stay connected without ever slowing down.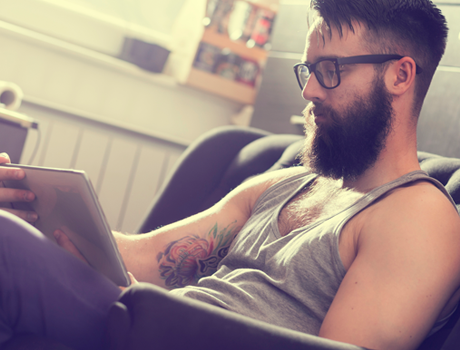 Internet plans
Choose a plan that fits your life. Unlimited usage, free in-home Wi-Fi, great speed, and beyond. There's a perfect plan for you.
View plans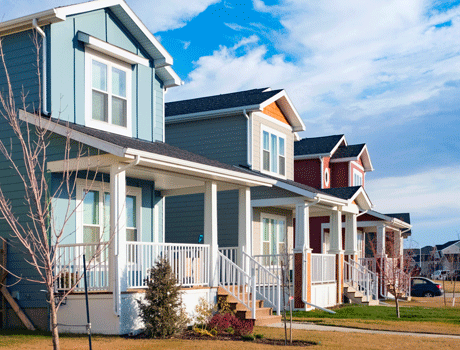 Building the infiNET network
The SaskTel infiNET fibre optic network replacement is an ambitious multi-year initiative that will replace the current copper-based network. We'll be bringing fibre optic cable right to your home, providing you with increased bandwidth to get the best of today's entertainment and communication services.
Learn more
Must be a Netflix subscriber in order to access Netflix through your maxTV set-top box.
Bundle savings depends on product availability in your area and number of services subscribed to. Services eligible for bundle savings include Postpaid Wireless plans, maxTV, interNET, infiNET, homePHONE Anytime North America Unlimited Long Distance, and SecurTek.
All prices and fees are subject to applicable taxes.