MIX IT UP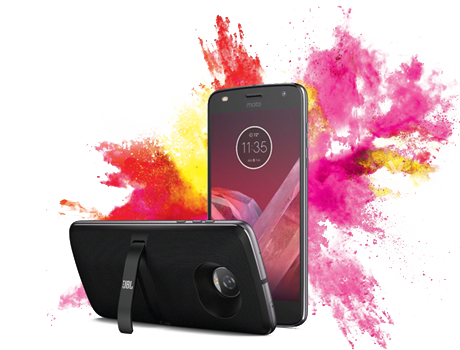 While supplies last, get a FREE JBL SoundBoost 2 with the purchase of the new Moto Z2 Play!
Samsung Galaxy S8 | S8+/Galaxy Tab E Bundle
Get the Samsung Galaxy Tab E for $0 on a 2-year term when purchased with a Galaxy S8 or S8+ on a 2-year voice & data term. Conditions apply. Limited time offer. Visit a SaskTel Store or Authorized Dealer or call 1-800-SASKTEL.
Not available online.
Get a $20 Prepaid bonus

Sign up for automatic recurring top-up and get a one-time bonus of $20. Just log into your Prepaid account and click Add Auto Top-up to set up. Your bonus will be added to your Prepaid account after your first Auto Top-up payment (conditions apply).
SAVE BIG WITH STUDENT DEALS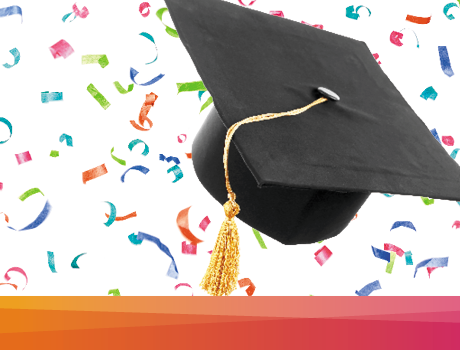 Save big with exclusive student deals. Get our best wireless devices and plans, enjoy crazy fast speeds with our most popular interNET plans, and binge watch all you want with maxTV. Plus you could WIN your tuition.
WIN $1K A DAY WITH  EBILL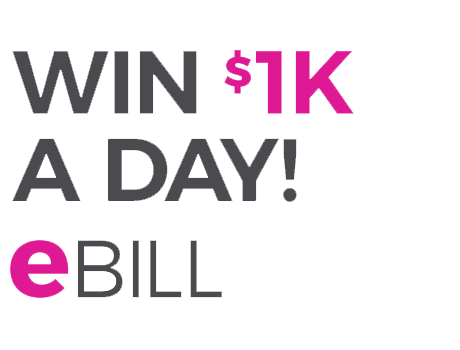 31 prizes of $1,000, 31 winners. Imagine the poss-eBILL-ities! Sign up for eBILL today to win! See contest rules.
GET 50% OFF A 'NEARLY NEW' DEVICE FROM A SASKTEL STORE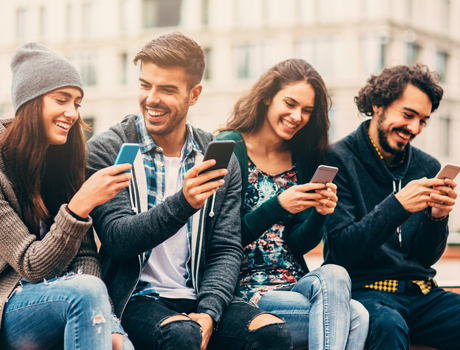 Nearly New devices are practically brand new and you can get 50% off when you buy one on a 2-year voice & data plan! Choose from a wide selection, including the latest and greatest smartphones. Selection varies by location. Available only at SaskTel Stores.
Activate a previously loved device and save!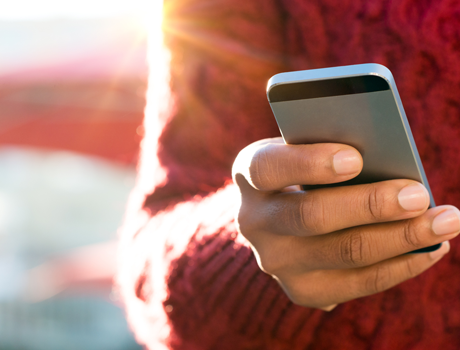 Activate a previously loved device with us and get $10 off your wireless bill each month (conditions apply).
GET ALL YOU NEED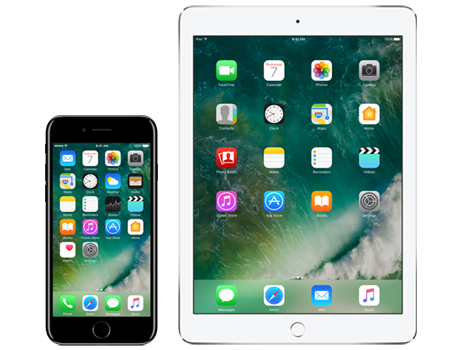 iPhone 7 and iPad Air 2 on 10GB shareMORE plan for less than $125/month and $0 down!

Includes puchase of iPhone 7 32GB and iPad Air 2 64GB - purchased at regular price on a 2-year term.*

Available in-store only.
*Total purchase price financed and payable over 24 months.
iPhone 7 activated on a 10GB shareMORE local plan with iPad Air added as an additional device with the shareMORE data only 10GB plan.
Not available to devices purchased with Plus Pricing.