Choose the smartHOME package that's right for you. Then customize it with our wide range of equipment add-ons (pdf) that can be financed when you sign up.
Check out our featured add-ons:
Smart thermostat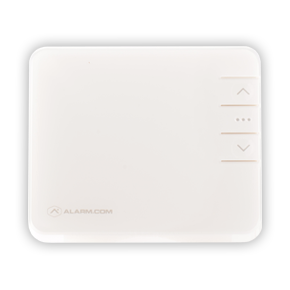 A smart thermostat can optimize your home to match your lifestyle by using sensor data, external weather conditions, and even your location.
Add-on price: $160
External video camera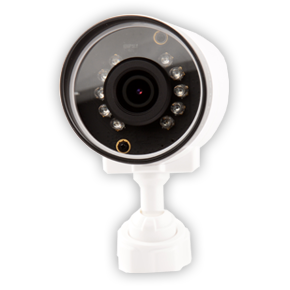 Increase security and reduce false alarms with this combined wireless motion sensor and integrated still camera. The infrared LED flash captures images when motion is sensed, even at night. You can even receive images in text or email alerts when an image is uploaded.
Add-on price: $245 (requires a $5/month video package add-on)
Smart light bulbs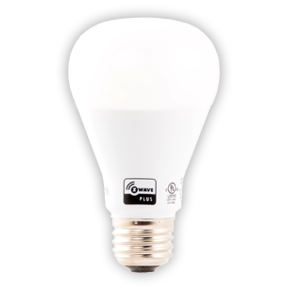 A fully-dimmable, instant-on LED screw-in light bulb that provides pleasant soft-white illumination equivalent to a 60-watt incandescent bulb. You can remotely control the light from anywhere using the smartHOME app. You can also make it turn on or off when triggered by other products' actions.
Add-on price: $25 each
Garage door opener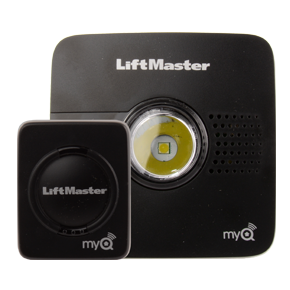 With garage door integration you can check to see if garage doors are closed, remotely open and close garage doors, and automatically have garage doors closed when the system is armed. Door sensor and Wi-Fi hub included.
Add-on price: $200
Doorbell video camera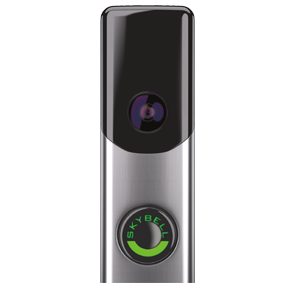 A doorbell with an integrated camera, motion sensor, digital microphone and speaker, enabling you to answer the door, speak to visitors via two-way audio, record doorbell-triggered clips, and set motion-triggered automation rules – all right from your device.
Add-on price: $205 (requires a $5/month video package add-on)
Smoke and carbon monoxide detectors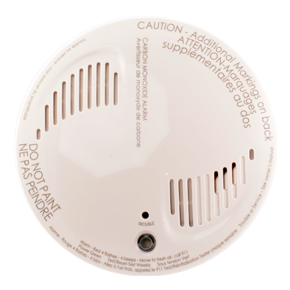 The wireless smoke detector uses a photoelectric sensor to detect smoke and leading edge technology automatically compensate for dust accumulation. You'll receive notification of any detection or battery replacement requirements. Colourless, tasteless, and odorless but deadly, carbon monoxide is impossible to detect without a warning device. The built-in alarm uses electrochemical sensing technology to provide instantaneous warning of even trace amounts of carbon monoxide.
Please note that carbon monoxide and smoke detectors have a limited lifetime and must be replaced when they expire. The customer is responsible for the cost to replace the device unless it is under warranty. Carbon monoxide detectors last approximately 5 years and smoke detectors last approximately 9 years. The exact expiration date is printed directly on the device.
Add-on prices: $105 for the smoke detector, $125 for the carbon monoxide detector
And so much more!
Check out all of the equipment available with smartHOME.