Control your home from your phone
With SaskTel smartHOME, you can control and monitor your home from anywhere with your phone, laptop, or tablet.
Professional installation | Local monitoring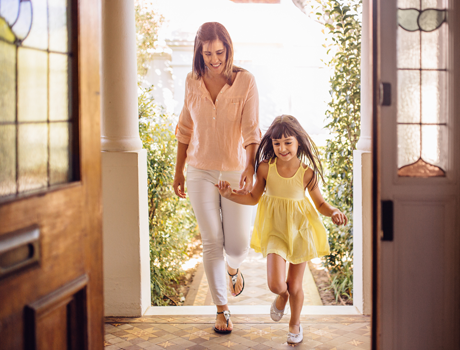 Enjoy peace of mind
We take your safety seriously. That's why we send a member of our team to professionally install your home's system, which will be monitored locally, 24 hours a day, here in Saskatchewan.
View smartHOME packages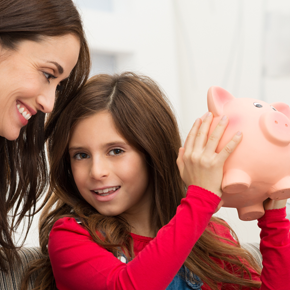 Save money
Manage your energy consumption with our smart thermostat and intelligent lighting solutions - no more paying for heat or electricity when you're not home.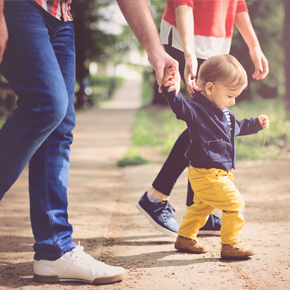 Be safer
Protect your home and family against break-ins, floods, and fire through cutting edge technology. Check surveillance cameras, turn off appliances, and more - from anywhere.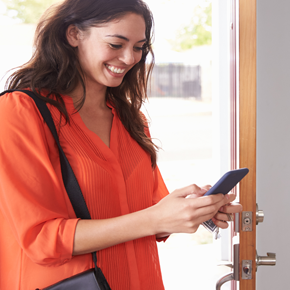 Automate your home
Connect your locks, garage door, power outlets, lights, thermostat, and other key devices - and control them remotely.