Call Forward Remote Activation
You're always on the go: dropping kids off at practice, visiting friends and family - the last thing you want to do is worry about your Call Forward Universal being programmed properly. With Call Forward Remote Activation from SaskTel, you won't have to!
Call Forward Remote Activation allows you to activate Call Forward Universal, deactivate Call Forward Universal, or change the forward-to telephone number from a remote location, so you'll always be accessible. You have control over the Call Forward Universal feature from any remote location. Decide where your calls are forwarded to and when they are to be no longer forwarded from any telephone.
Call Forward Remote Activation is $1 per month when you subscribe to the Home Phone Calling Feature Package.
Learn how to use Call Forward Remote Activation.
10 features for $10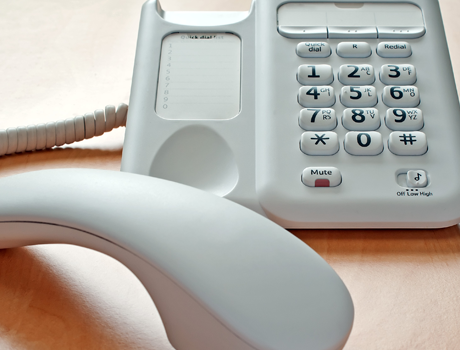 Get our most popular calling features, including Call Display and Name Display, for just $10/mo.
Available to customers who subscribe to Call Forward Universal. Call Forward Busy and Call Forward Don't Answer are not compatible.
When adding Calling Features to Multi-line customers, the feature must be added to each line.
PIN resets are available for a $13.00 service connection charge.
All prices and fees are subject to applicable taxes.