Make phone calls and stay connected, all with your computer.
IP Relay service is a confidential, text-based form of traditional Message Relay Service service for customers with hearing or speech difficulties that uses a computer or internet-powered mobile device to send messages to friends, family, neighbours, and co-workers.
Make and receive calls, retrieve messages, access toll information, directory assistance, and emergency services. Basically, you can do anything you can with a standard residential line.
Features
Voice CarryOver (VCO) provides you with ability to speak for yourself and to use your computer and/or mobile device to read the response of the other party.
Hearing CarryOver (HCO) lets you listen to the other party and use your computer and/or mobile device to type your message.
There is no additional charge for VCO and HCO options and no special equipment is required. Both VCO and HCO options require the use of the 3-Way Calling feature.
How to get started
It's easy. Just register for an account. In just a few days, you'll receive a confirmation message and 9-digit number to give to everyone in your network. It's just that easy to stay connected with the people that matter to you.
More information
Log in to your IP Relay account.
Need help with your IP Relay? Check out our FAQ for information and advice from our support specialists.
For advice, instructions, and support for IP Relay, visit our support site.
10 features for $10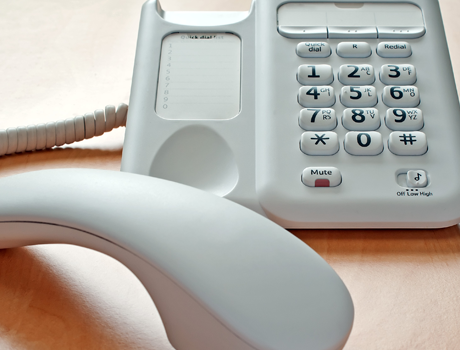 Get our most popular calling features, including Call Display and Name Display, for just $10/mo.