Talk with two people in two different locations at the same time. It's great for chatting with friends whether they live in two different cities, or just in two separate houses.
Three-way calling is also available as a pay-per-use service. It's always available on your line for only 50 cents per use.
10 features for $10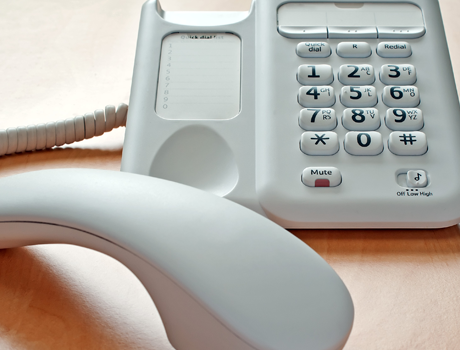 Get our most popular calling features, including Call Display and Name Display, for just $10/mo.
Any applicable long distance charges apply to the originator of the long distance call.
When the originator of the Three-Way Call hangs up, all parties are disconnected.
All prices and fees are subject to applicable taxes.