With SaskTel Call Display, you can see the caller's number before you answer, so now you can choose which calls to answer now and call the others back at your convenience.
10 features for $10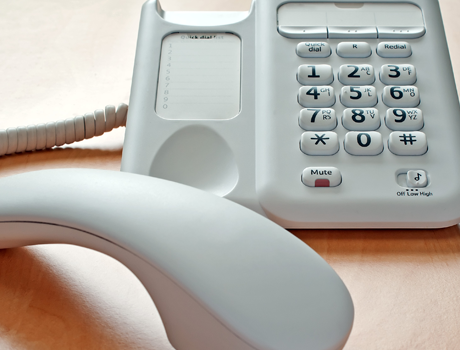 Get our most popular calling features, including Call Display and Name Display, for just $10/mo.
Available to customers with a Call Display capable phone set.
Available to customers in Uranium City or Kinoosao and is limited to providing Call Display within the same NXX only.
Customers in Uranium City or Kinoosao receive Call Display for no charge as a result of the limited capability of the feature within their community.
When adding Calling Features to Multi-line customers, the feature must be added to each line.
All prices and fees are subject to applicable taxes.