By adding Name Display, you can also see the name of the incoming caller, making it easier to identify who's calling. In order to subscribe to Name Display, you must first subscribe to Call Display service and have a telephone with display capabilities.
10 features for $10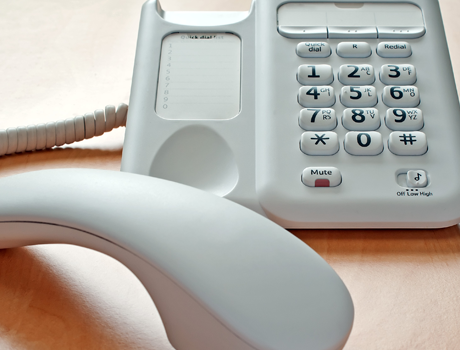 Get our most popular calling features, including Call Display and Name Display, for just $10/mo.
Available to customers with a Call Display capable phone set.
Not available to customers in Uranium City or Kinoosao.