Stay connected with your friends and family! Voice mail lets you be available for those who matter, including potential employers, your child's school, and your doctor's office.
Our voice mail service lets you keep up to 20 messages and gives you unlimited access to your voice mail from any phone or online device, 24/7. For important calls, you can be notified of new messages by email and text, and even download your messages.
Residential Voice Mail is only $2 per month when you subscribe to the Home Phone Calling Feature Package.
Additional services
Do you get a ton of calls? No problem. If you need high volume and large capacity, Enhanced Plus Voice Mail lets you keep up to 150 messages, record messages from three callers simultaneously, and easily set up 15 distribution lists.
Need to check for voice messages on multiple phone lines? No problem. For just $4 per number per month, you can check one mailbox to retrieve all your home phone and wireless voice messages. You'll save time by not having to check separate mailboxes! Just call 1.800.SASKTEL to subscribe to Combined Voice Mail.
Send text versions of your voice mails to your email address or mobile devices with Voice Mail to Text.
Send the same message to several people (who also use SaskTel voice mail) at the same time using group list. See Setting up a group list for home phone voice mail.
10 features for $10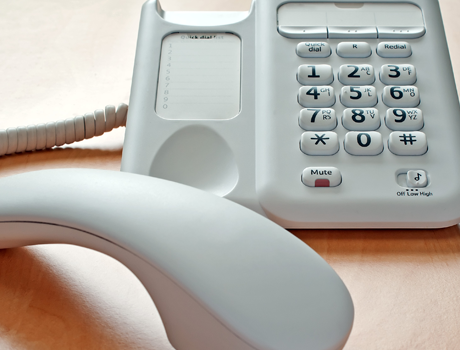 Get our most popular calling features, including Call Display and Name Display, for just $10/mo.
Message length available is 3 minutes and storage capacity is 20.
Simultaneous calls forwarded is 2.
Send, forward, or reply to messages from your mailbox for just $0.25 each. Fees will never exceed $5 per month.
All prices and fees are subject to applicable taxes.