Ways to Order
This product isn't available to order online. Please use one of these options to order.
Are you a new or existing SaskTel internet customer?
I'm a new SaskTel Internet customer
Ways to order:
I'm an existing SaskTel Internet customer
Log in to change your plan
Equipment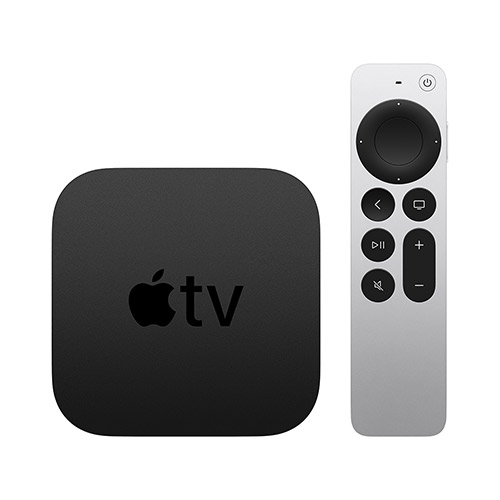 Apple TV 4K (2nd generation)
Apple TV 4K brings the best of TV together with your favorite Apple devices and services.
Buy
See details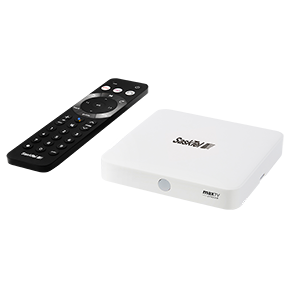 maxTV Stream Media Box (Gen 2)
Power your entertainment with our newest media box.
Buy
See details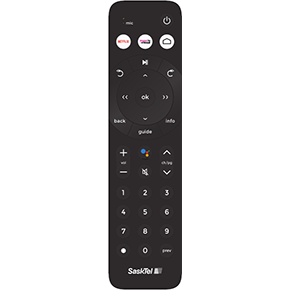 maxTV Stream Remote
Control your media box through furniture and even walls!
Buy
See details
All prices and fees are subject to applicable taxes.
The media box and remote control come with a 30-day manufacturer's warranty. The media box must be returned in original packaging with all components (media box, HDMI cable, and power cable) and the original proof of purchase. If a media box is purchased on a promotion, a $100 fee will be charged if service is disconnected within 6 months.
Media box financing
Financing available on a 24-month term.
The annual interest rate to finance a media box is 18.17%.
The agreement and the total monthly financed amount applies only to the equipment. You must subscribe to and pay for the maxTV Stream service separately.
The outright purchase price is only available at time of sale. If you take this equipment financing option, you are obligated to pay for the equipment on the terms of the agreement.